The Weaving Influence team values our partnership with executive leadership coach Mark Youngblood, and we are thrilled to showcase the new website that we've designed and developed for him at MyInnerMastery.com.
Mark's message is one of hope and possibility – specifically, that everyone has the power within them to create a successful and fulfilling life.
Mark Youngblood
Mark Youngblood is a lifelong student, teacher, and facilitator of Inner Mastery. His life purpose »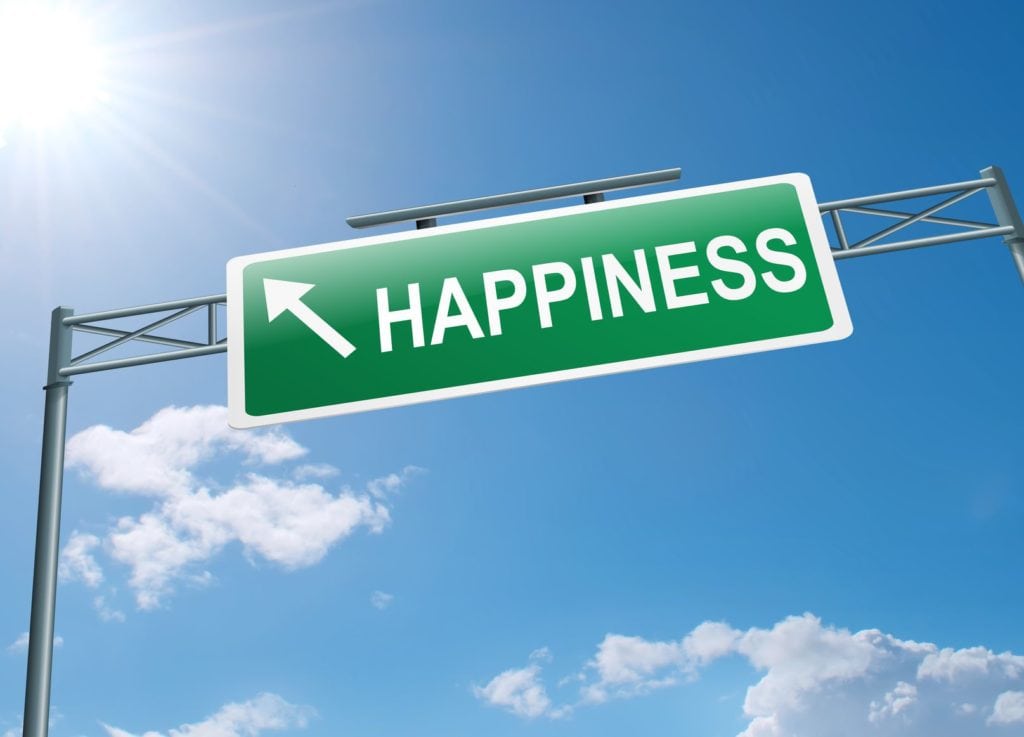 This time of year, most people's thoughts turn towards happiness. Some, because they feel so over-the-top happy (there's a reason why we have the saying "happier than a kid at Christmas"). Others, because they feel so un-happy.
Let's talk about that second group for a few minutes. Would you consider yourself unhappy, not just in this holiday season, but with life in general?
Happiness can become a full-time grinding job if you think you have to struggle so »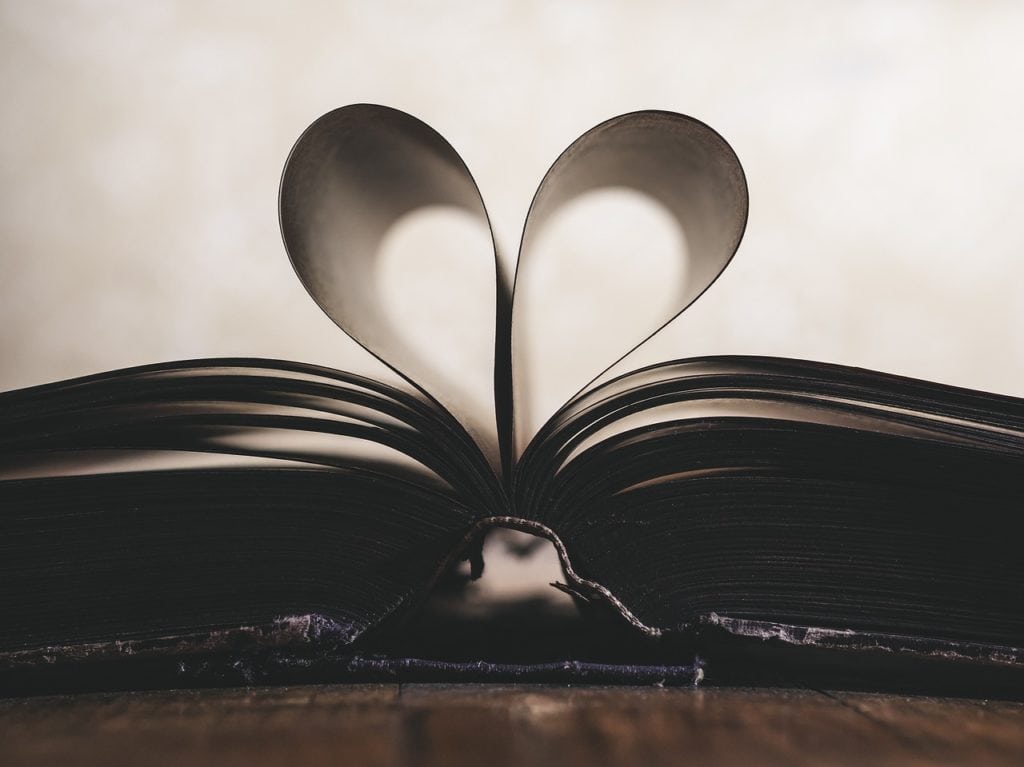 Our Team Buzz Builder members are so faithful to enthusiastically support every one of our book launches, as well as promoting each other's blog content on a weekly basis. Now it's our turn to support them!
We're excited to recognize the following five TBB members who published a book in 2016! I hope you'll take a moment to check out their books on Amazon and send a tweet congratulating each of them!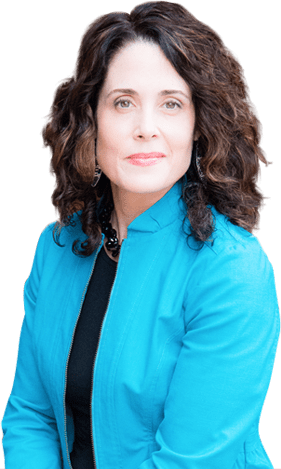 The Weaving Influence team values our partnership with global leadership expert Melissa Lamson, and is thrilled to showcase the new website our team has designed and developed for her at lamsonconsulting.com.
Melissa Lamson works with businesses of all sizes, including small and medium companies, large multi-nationals, Fortune 500s, government, non-profits, universities, and hospitals. Her ultimate mission is to help global organizations collaborate and prosper across a diverse workforce and customer base.
Melissa »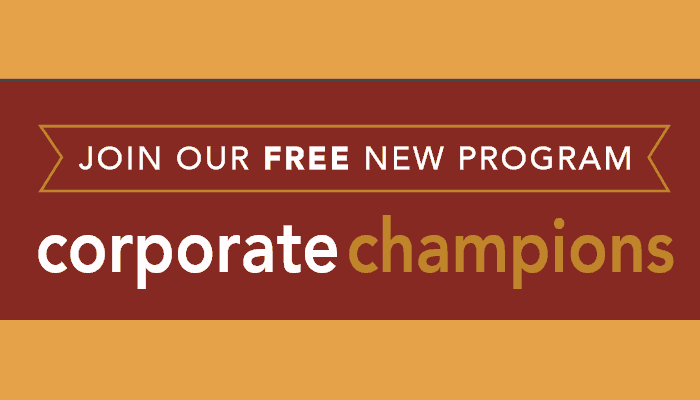 Have you heard of our Corporate Champions program? It's like Team Buzz Builder, but geared for organizations rather than individuals!
Corporate Champions not only gives you early (and FREE) access to the newest releases in the business book world, but provides you with the opportunity to make a difference in your organization by bringing cutting-edge leadership strategies to the table.  In a nutshell, we offer corporate readers free early access to the latest top business/leadership books so »