The Weaving Influence team values our partnership with executive leadership coach Mark Youngblood, and we are thrilled to showcase the new website that we've designed and developed for him at MyInnerMastery.com.
Mark's message is one of hope and possibility – specifically, that everyone has the power within them to create a successful and fulfilling life.
Mark Youngblood
Mark Youngblood is a lifelong student, teacher, and facilitator of Inner Mastery. His life purpose »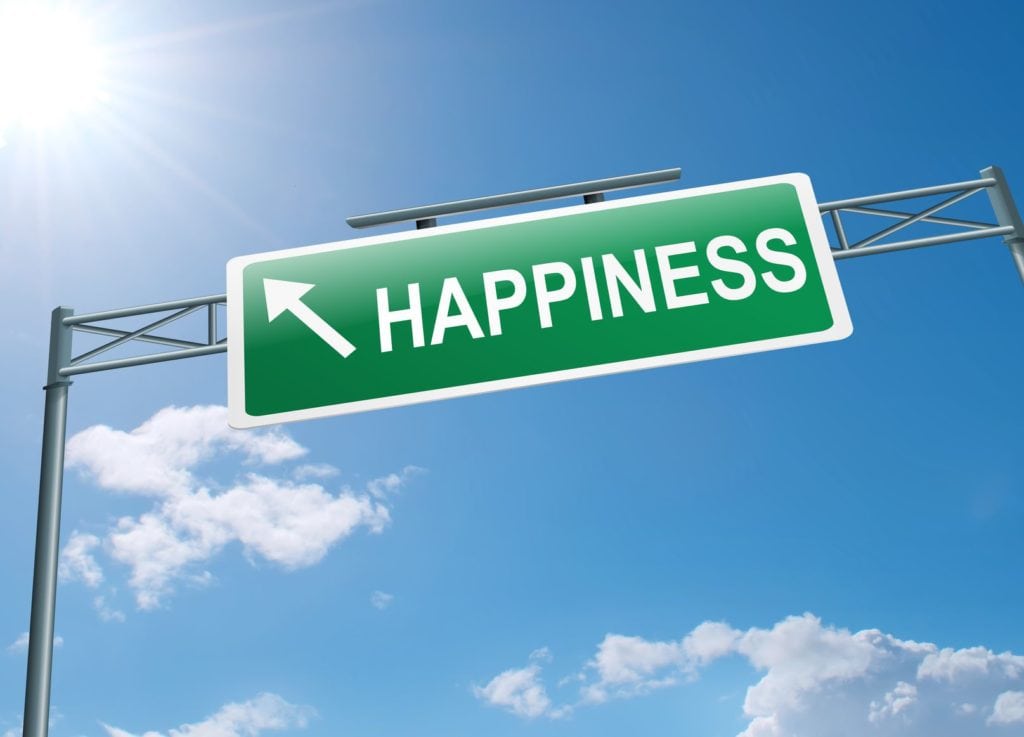 This time of year, most people's thoughts turn towards happiness. Some, because they feel so over-the-top happy (there's a reason why we have the saying "happier than a kid at Christmas"). Others, because they feel so un-happy.
Let's talk about that second group for a few minutes. Would you consider yourself unhappy, not just in this holiday season, but with life in general?
Happiness can become a full-time grinding job if you think you have to struggle so »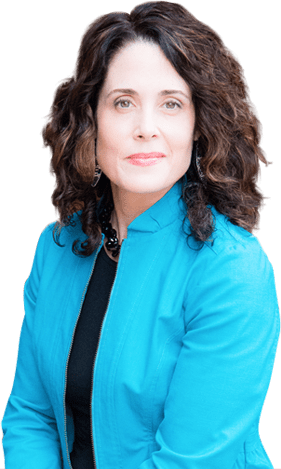 The Weaving Influence team values our partnership with global leadership expert Melissa Lamson, and is thrilled to showcase the new website our team has designed and developed for her at lamsonconsulting.com.
Melissa Lamson works with businesses of all sizes, including small and medium companies, large multi-nationals, Fortune 500s, government, non-profits, universities, and hospitals. Her ultimate mission is to help global organizations collaborate and prosper across a diverse workforce and customer base.
Melissa »

Having lived in a desert climate for over three years now, I definitely require a visit to physical places with water and vegetation once in a while. More pressing, though, is my need for mental oases—refreshing conversations, thoughts, and states of mind. This need is something that I believe everyone can relate to, regardless of the physical environment they live in.
This week, Weaving Influence is proud to support the launch of a book that »

Drama. It's not just for opening nights, matinees, and red carpets. If you have ever worked as part of a group, you have undoubtedly encountered drama at one point or another. Nate Regier is an expert at using conflict to create growth and harness potential, rather than allowing conflict to manifest itself into destructive drama.
Having experienced my fair share of drama over the course of my career, I was intrigued to learn about Nate's concept of »