Join the interactive discussion with Willy Steiner.
Discover the joy of leadership!
Managers, leaders, and anyone who works with others will benefit from Willy Steiner's advice, which provides insights for a wide variety of challenges.
During this hour, we will discuss time-tested models and theories from the very best practitioners and experts, as well as how to quickly identify ways to respond to the challenges that confront you.
Join us on February 9th at 1 pm ET/6 pm GMT as Becky Robinson hosts Willy Steiner in this special one-hour webinar event, exploring how to develop relationships that matter while leading others in a variety of circumstances, making the best use of your time, communicating for influence and impact, and dealing with reactions to change. Willy will provide targeted solutions to cut through the "noise" in your work world, based on his 30+ years of corporate leadership and coaching.

About the Speaker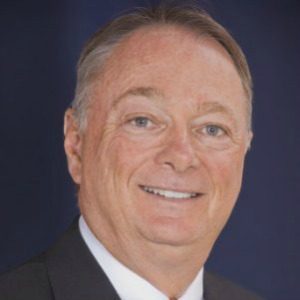 Willy Steiner is the President of Executive Coaching Concepts, an executive coaching services firm dedicated to assisting senior executives in taking their individual and organizational performance "TO THE NEXT LEVEL."  He fine-tuned his skills in leading organizational change, building high performing teams and in devising innovative incentive systems with General Electric, RCA Corp., and Galileo International. Assisting executives in driving change by creating urgency, focus, and alignment, with a keen eye for cultivating and sustaining necessary relationships, is an ongoing focus of his work. He is an expert in guiding organizations through complex international mergers and divestitures, blending distinct cultures and supporting growth in international markets. For more about Willy, his new book, Discover the Joy of Leading: A practical guide to resolving your management challenges, and business, visit executivecoachingconcepts.com.
About the Host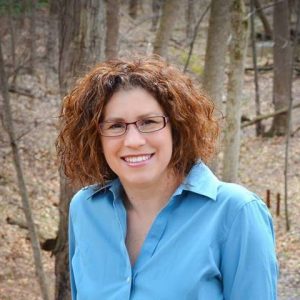 Becky Robinson is the CEO and founder of Weaving Influence Inc., a social media consulting and implementation company specializing in helping authors and thought leaders grow their online influence and market their books. Becky equips and trains a growing team to partner with and serve top-level clients.
She formed Team Buzz Builder, a supportive community of bloggers that she mobilizes on behalf of authors. Becky is the author and creator of several e-books, including 12 Minutes to Change Your Day, Training for LinkedIn Success and 31 Days of Twitter Tips: Grow Your Online Influence, 12 Minutes at a Time.
Life is never slow with a business, marriage, and motherhood on her plate, but she wouldn't want it any other way.