Join the exclusive webinar with Bill Treasurer and Marshall Goldmith
Discover why humility is the key to great leadership.
Bestselling authors and leadership experts, Bill Treasurer and Marshall Goldsmith aim to strengthen your leadership during this fast-moving webinar. The untold truth about leadership is that most leaders don't go from good to great. They go from decidedly bad to pretty good! Leaders earn their stripes the hard way, by facing hardship, enduring setbacks, and making blunders. It's been said that there are two types of leaders; those who have been humbled, and those who are about to be. During this webinar, you'll learn from two of the world's most respected leadership thinkers about how to benefit from your leadership mess-ups, so you can become a more grounded, authentic, and humble leader.
Becky Robinson hosts Bill and Marshall in this special one-hour webinar event, exploring how leaders learn their most powerful and enduring lessons through mess-ups and failures. Humility is often a result of humiliation. Learn how leaders grow and develop through their mistakes. The words of Mark Twain are instructive, "Good judgment is the result of experience, and experience is the result of bad judgment."
About the Speakers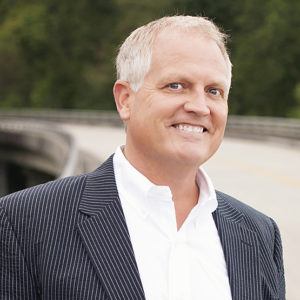 Bill Treasurer describes himself as a leadership "plumber" – he helps remove blockages to leadership effectiveness. He is the founder of Giant Leap Consulting, a courage-building company that exist to help people and organizations be more courageous (www.CourageBuilding.com). His new book, A Leadership Kick in the Ass, is called "One of the most unique and valuable books you will read all year" by top leadership researcher, Jim Kouzes. Learn more at www.BillTreasurer.com.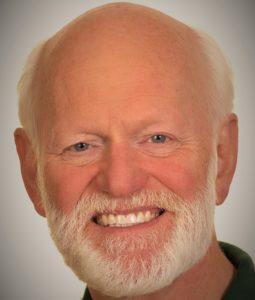 Dr. Marshall Goldsmith is a world-renowned business educator and coach and a leading expert in his field. His singular ability to get results for top leaders has drawn over 150 CEOs and their management teams to address change in the workplace. He was selected by The Thinkers 50 as the #1 Leadership Thinker in the World. He is the bestselling author of Triggers: Creating Behavior That Lasts–Becoming the Person You Want to Be. Learn more at www.MarshallGoldsmith.com.
About the Host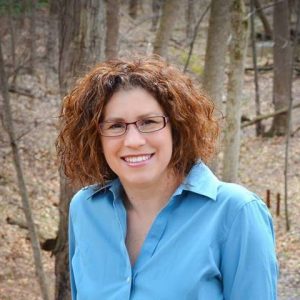 Becky Robinson is the CEO and founder of Weaving Influence Inc., a social media consulting and implementation company specializing in helping authors and thought leaders grow their online influence and market their books. Becky equips and trains a growing team to partner with and serve top-level clients.
She formed Team Buzz Builder, a supportive community of bloggers that she mobilizes on behalf of authors. Becky is the author and creator of several e-books, including 12 Minutes to Change Your Day, Training for LinkedIn Success and 31 Days of Twitter Tips: Grow Your Online Influence, 12 Minutes at a Time.
Life is never slow with a business, marriage, and motherhood on her plate, but she wouldn't want it any other way.