Join the interactive discussion with Jack Quarles.
Save your Team from the Three Decision Traps.
"It is in your moments of decision that your destiny is shaped." – Tony Robbins
Which vendor should we hire?
Is it time to change our strategy?
Are the kids in the right school?
Should I look for a new job?
Our lives are full of decisions. Some are of little consequence, but others directly impact our finances, circumstances, and schedules. Many of those decisions are not made on our own, but with others. This introduces dynamics that can derail decisions and have negative effects in our lives.
In this focused 30-minute webinar, the author of Expensive Sentences will identify three common traps that often sabotage decisions, especially those made in a team setting. Attendees will discover a surprisingly simple method to discern whether conventional wisdom and clichés that often guide our decisions are useful or toxic. Finally, we'll review practical steps to improve our decisions and help those around us do the same.
Join us on January 31 at 12PM ET/5PM GMT as Becky Robinson hosts Jack in this webinar event. Your team will be grateful to be free from the three decision traps.

About the Speaker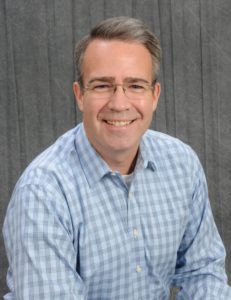 Jack Quarles is the founder of Buying Excellence, the author of Amazon #1 bestseller How Smart Companies Save Money, and the co-author of Same Side Selling. He helps mission-driven leaders have greater impact with their resources through wise stewardship, smart negotiations, and value-driven RFPs. He trains teams to consistently get greater return for the dollars they spend, and is a bestselling author, speaker, board member, consultant, husband, dad, and friend.
About the Host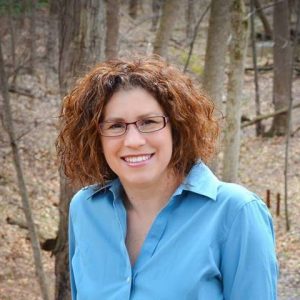 Becky Robinson is the CEO and founder of Weaving Influence Inc., a social media consulting and implementation company specializing in helping authors and thought leaders grow their online influence and market their books. Becky equips and trains a growing team to partner with and serve top-level clients.
She formed Team Buzz Builder, a supportive community of bloggers that she mobilizes on behalf of authors. Becky is the author and creator of several e-books, including 12 Minutes to Change Your Day, Training for LinkedIn Success and 31 Days of Twitter Tips: Grow Your Online Influence, 12 Minutes at a Time.
Life is never slow with a business, marriage, and motherhood on her plate, but she wouldn't want it any other way.