Join the exclusive webinar with Melissa Lamson.
The deadline's looming. He's dominating meetings. She's coming and going as she likes. They've formed an alliance…
It's difficult to lead others. We need the right balance between authority vs. autonomy, consensus vs. direct decision-making, and friendly vs. firm. Whether you're new to management or a veteran leader, this session will give you the tools you need to lead spectacularly. Melissa Lamson, facilitator and executive coach to some of today's most  successful companies, has developed a perfect formula for spectacular leadership. In this webinar you will learn how to:
Diagnose a situation quickly
Communicate appropriately
Apply the right strategy
Save time
Prevent misunderstanding
Motivate your team
Deliver results
About the Speaker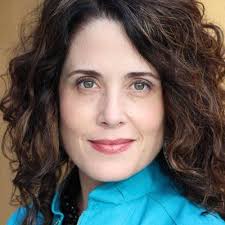 Melissa Lamson has 20+ years of experience growing leaders, bridging cultures, and empowering teams. As a sought after speaker, facilitator and executive coach, she uses her unique global expertise to help companies and leaders take charge, expand their international business, and achieve real results. She has offered companies like Ikea, LinkedIn, MTV, Porsche, and SAP the leadership tools and insights to build successful management and project teams in every corner of the world. Melissa develops and teaches leadership skills, including time management, effective feedback, situational leadership, and coaching. She also has a proven track record in Diversity and currently facilitates a popular workshop for women on Networking & Advancement Strategies.
About the Host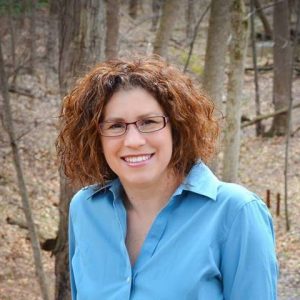 Becky Robinson is the CEO and founder of Weaving Influence Inc., a social media consulting and implementation company specializing in helping authors and thought leaders grow their online influence and market their books. Becky equips and trains a growing team to partner with and serve top-level clients.
She formed Team Buzz Builder, a supportive community of bloggers that she mobilizes on behalf of authors. Becky is the author and creator of several e-books, including 12 Minutes to Change Your Day, Training for LinkedIn Success and 31 Days of Twitter Tips: Grow Your Online Influence, 12 Minutes at a Time.
Life is never slow with a business, marriage, and motherhood on her plate, but she wouldn't want it any other way.