I didn't expect the tears.
After all, I chose this.
I wanted it.
I have been edging toward it for months, trying it on, considering the possibilities of a big change.
Comforting the words of a trusted friend, when I asked her if she ever cries over business "Oh, I've cried a river about business. An ocean maybe."
As have I.
Most memorable: the afternoon my supervisor called to let me know that I had not been chosen for a promotion to a supervisory role.
And, also memorable, and more recent: the morning I discovered that my second semester of teaching as an adjunct leadership faculty member had been cancelled due to insufficient registrations.
In each instance, I cried tears of sadness at the loss of those dreams and expectations.
Rivers of them, oceans maybe.
This time, though, my decision involved a choice to move toward my dreams, not away from them — in an honest and courageous this-is-what-I-want moment.
A risky moment, certainly, away from the secure and comfortable to the unknown.
And so my tears, freely flowing and unbidden.
Because with this choice, other dreams and expectations are dying, also. This choice brings inevitable changes to relationships, and I mourn those changes.
And so I will welcome the tears and let them wash over me.
May I let the tides roll in, this ocean of emotion.
These tears: evidence of the importance of my choices, the gravity of these decisions, the depth of the respect and regard I hold for the colleagues I am leaving.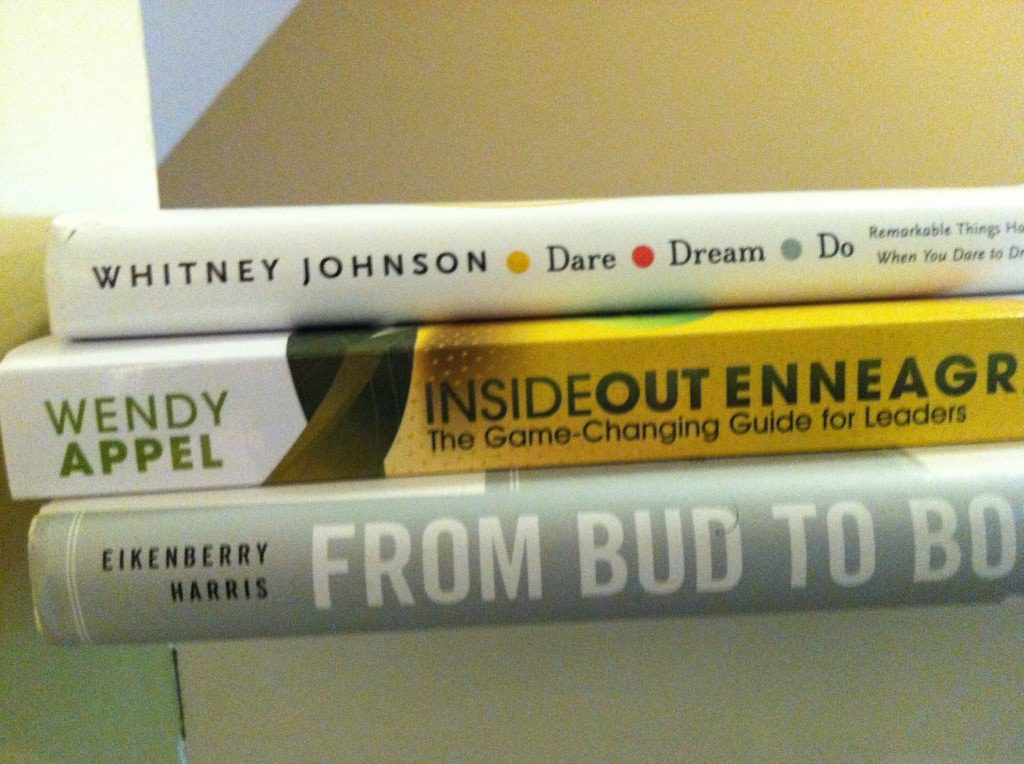 I welcome these tears during a transition from my work as the Social Marketing Director for The Kevin Eikenberry Group.  I am beyond grateful to Kevin for his unwavering support and for the valuable learning I've gained working with the team. The experience of launching of From Bud to Boss  was an important milestone for me. It ignited in me a passion for managing social media book launches, and gave me credibility as a consultant for book launches. It is fair to say that I would not be building this business in the way that I am if not for the faith and belief Kevin placed in me when he hired me to join the launch team for Bud to Boss. Thank you, Kevin. Thank you, Guy. 
Effective June 1, 2012, I will be full time, all-in with Weaving Influence, LLC. We work with authors and thought leaders to grow their online influence and leverage social media to launch books. 
Tell me something! Have you cried about business? What important choices are you making to move toward your dreams?