Leaders Made Here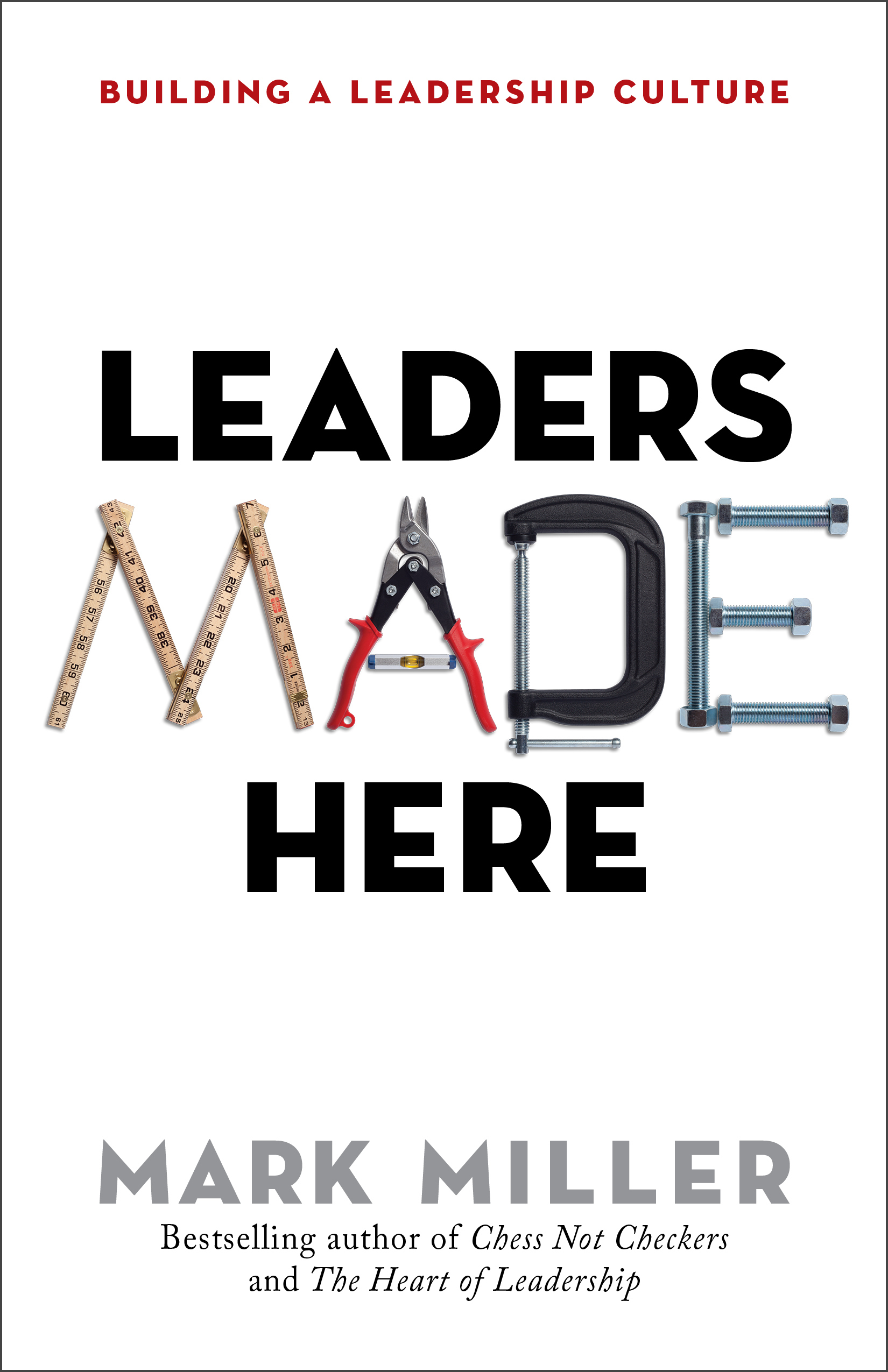 Every organization dreams of having enough leaders. Yet most take a haphazard or inconsistent approach to leadership development. They either assume they can find new leaders when they need them, or they believe leaders are born, they can't be made. The consequences of this thinking are devastating, creating a perpetual shortfall of high caliber leaders; yet without them, no organization can thrive. The good news: this problem is solvable.
Bestselling author and Chick-fil-A executive Mark Miller describes how any organization can create a culture in which leaders are routinely and systematically developed, resulting in a surplus of leaders. Miller details how to nurture leaders throughout the organization, from the front lines to the executive ranks. He provides a game plan for organizations to create a deep and effective leadership bench.
To bring his ideas to life, Miller uses the story of Blake, a new CEO, and Charles, and old friend and colleague, as they search for best practices from around the world to ensure a continuous supply of their most precious asset leaders. Blake and his team then translate their findings into a practical plan that any organization can use to create a leadership culture that will ensure a sustainable competitive advantage and long-term success.
About The Author
Mark Miller began writing over decade ago when he teamed up with Ken Blanchard on The Secret: What Great Leaders Know and Do. In 2011, he released The Secret of Teams, outlining the key principles that enable some teams to outperform the all the rest. Great Leaders Grow: Becoming a Leader for Life came next in 2012, followed by The Heart of Leadership in October 2013, the 10th Anniversary Edition of The Secret in September 2014, and Chess Not Checkers: Elevate Your Leadership Game in April 2016.
This spring, his latest book, Leaders Made Here, tackles the issue of creating a leadership culture in a company. Readers will again follow Blake as he encounters some of his greatest challenges yet — making sure he is growing leaders who can take the company into the future. With more than 700,000 books in print, Mark has been surprised by the response and delighted to serve leaders through his writing.
In addition to writing, he really loves speaking to leaders. Over the years, he's traveled extensively around the world teaching for numerous international organizations. His theme is always the same: encouraging and equipping leaders.
He also sells chicken. Mark started his Chick-fil-A career working as an hourly team member back in 1977. In 1978, he joined the corporate staff working in the warehouse and mail room. Since then, he's provided leadership for Corporate Communications, Field Operations, Quality and Customer Satisfaction, Training and Development, and Organizational Effectiveness. Today he serves as the Vice President of High Performance Leadership. During his time with Chick-fil-A, annual sales have grown to over $5 billion, and the company now has more than 1,700 restaurants in 39 states and the District of Columbia.
He's been married to his high school sweetheart, Donna, for more than 30 years, and they have two sons, a daughter-in-law, and a beautiful granddaughter. He keep a full schedule and lives an active life. He works hard to stay fit — but he also has a weak spot for Starbucks — specifically, Venti two-pump soy mochas with no whip. He also loves photography. He's had the privilege to shoot in some of the world's hardest-to-reach places, including Mount Kilimanjaro, Everest Base Camp, Antarctica, and the jungles of Rwanda.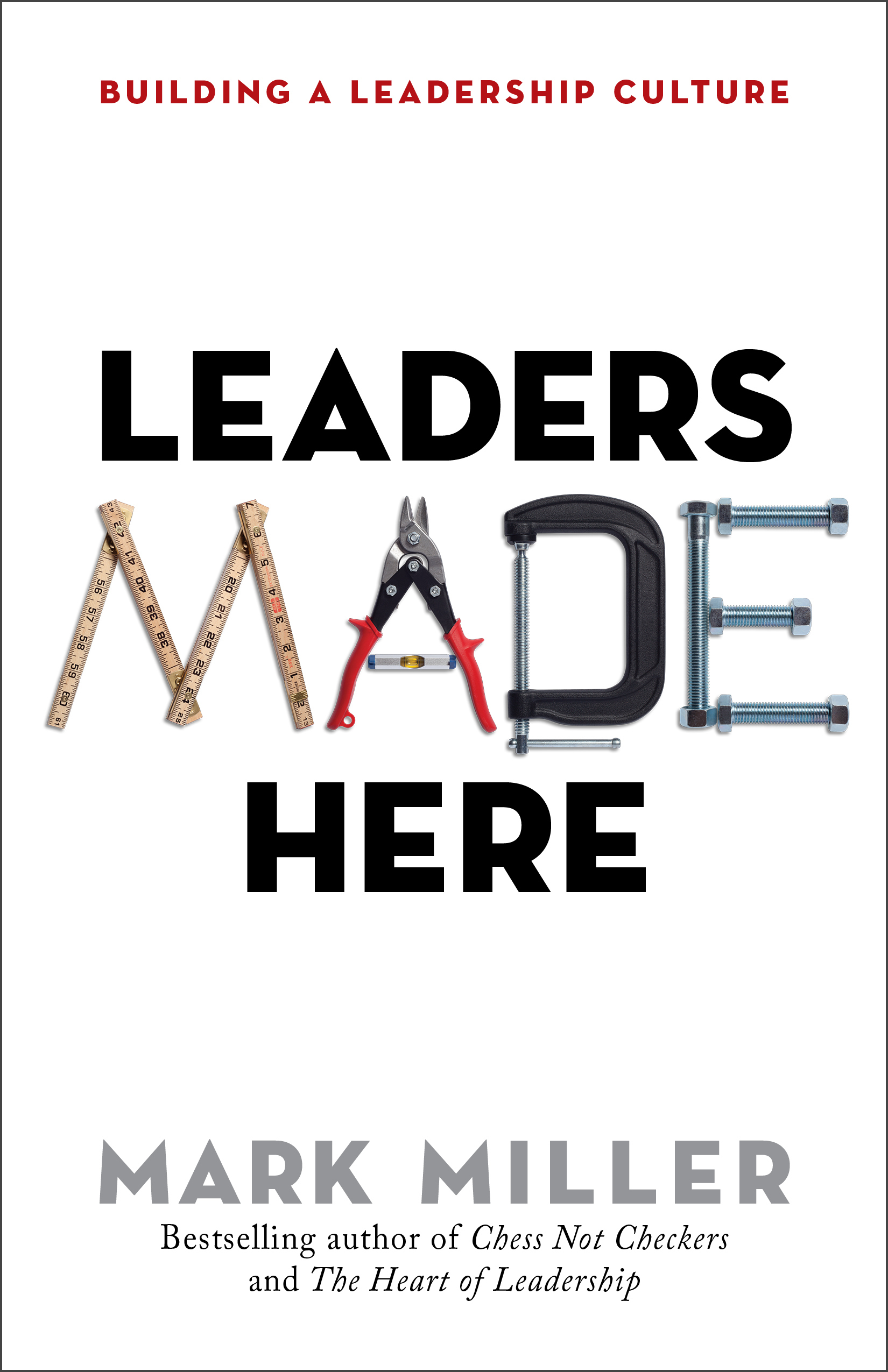 Endorsements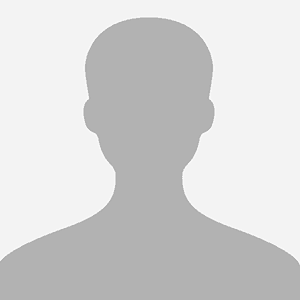 "
All great organizations are intentional about growing leaders. Any business or non-profit, desiring a stronger bottom line or greater impact in the world, must make leadership development part of their cultural DNA. 'Leaders Made Here' will show you the way.
Howard Behar, President of Starbucks International (Retired)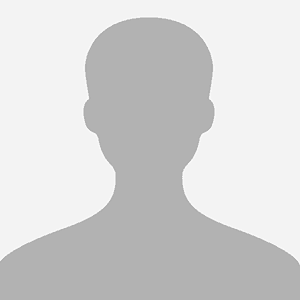 "
If you know Mark Miller's work, reading this endorsement is unnecessary. You already know that when it comes to training ethical, top-notch leaders, Mark is as good as it gets. His latest work, 'Leaders Made Here,' will be widely used by organizations for decades to come.
Mark Levy, Founder of Levy Innovation, LLC & Author of 'Accidental Genius'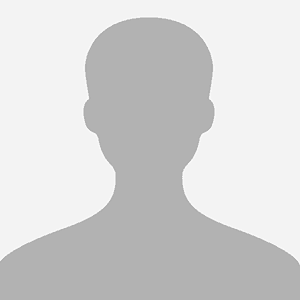 "
In 'Leaders Made Here,' Mark Miller shares an important roadmap for leaders seeking to build leadership cultures. His guidance is action-oriented and details a very pragmatic, purposeful approach to helping build leaders at every organizational level. When employees feel empowered to lead, everyone wins.
Angie Morgan, Bestselling Author of 'Leading From The Front' & 'Spark'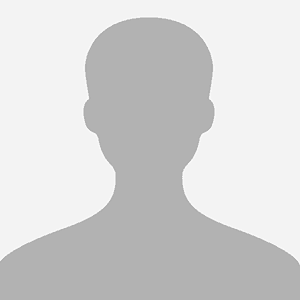 "
A timely book that speaks to the very core of sustaining growth of a company by developing a surplus of talented, skilled and 'now-ready' leaders… 'like oxygen, without them the corporation dies.' Mark's consistent S.E.R.V.E. philosophy, evidenced in true leadership, is once again brilliantly showcased in this, his latest book. Through the book's narrative, the reader will be able to both identify with the characters and their challenges in developing a culture of leadership as well as celebrate with them and learn from their resolve. A must read for every growing company!
Daniel Johnson, Founder & CEO of Pureflow, Inc.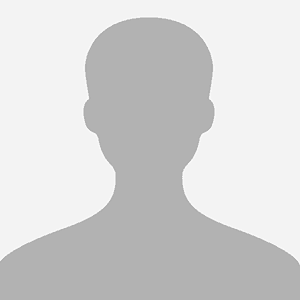 "
Mark is not just a leadership theorist. He is an everyday practitioner of leadership discoveries in a dynamic company. I read everything he writes.
Dr. Bill Hybels, Senior Pastor of Willow Creek Community Church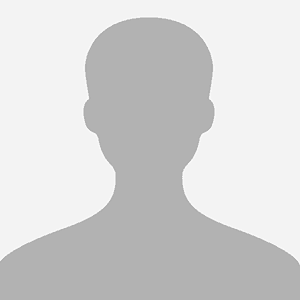 "
Mark Miller has tackled a profound subject in this book, and he's spot on. A healthy, intentional culture is the best way to multiply leaders. His parable unveils the actionable items we all can implement to build more and better leaders. I recommend 'Leaders Made Here' to anyone who's serious about leadership development.
Dr. Tim Elmore, President of Growing Leaders