"People drive your success more than anything else, and Mark Miller shows us how to attract the best of them to your company."
~ Randy Street, NY Times Bestselling Co-Author of Who
Talent Magnet: How To Attract and Keep The Best People
Win the talent wars! The groundbreaking research that informs this new book by leadership expert and bestselling author Mark Miller will help leaders hire, retain, and nurture the kind of top talent that will make their businesses thrive.
There is a long-standing truth in the world of organizations: those with the most talented people have the greatest chance of winning. But based on extensive research Mark Miller conducted with Aon, one of the world's largest and most respected human resource consulting practices, he discovered that what keeps and attracts top talent is different than what attracts and keeps typical talent.
In Talent Magnet, Mark Miller uses a business fable about Blake Brown, a CEO struggling with winning the war for talent, and his 16-year-old son, who is trying to help a village in Africa secure clean water, to reveal what top talent really wants.
Endorsements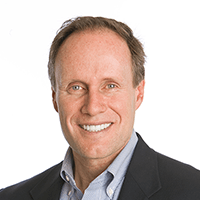 "
The war for talent is on, and many good leaders and organizations are really struggling. 'Talent Magnet' presents a terrific approach that is both insightful and actionable — born out of firsthand research and told through a readable and relatable story. I read it straight through.
Stephen M. R. Covey, NY Times Bestselling Author of The Speed of Trust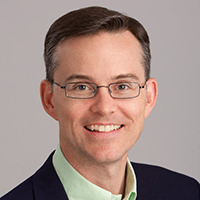 "
People drive your success more than anything else, and Mark Miller shows us how to attract the best of them to your company.
Randy Street, NY Times Bestselling Co-Author of Who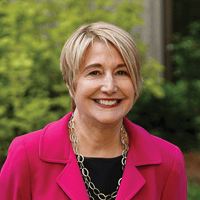 "
Mark provides a pragmatic approach to the art of attracting and retaining top talent by inviting us to step back and connect with hearts and minds. A must-read for leaders who are looking to transform organizational talent and performance across all generations and industries.
Candice L. Saunders, President & CEO of WellStar Health System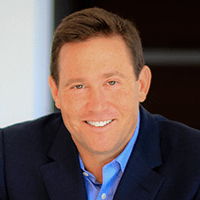 "
Great people are going to work somewhere — why not for you? 'Talent Magnet' will show you how to attract the people every organization wants. Read it to take your team and organization to the next level.
Jon Gordon, Bestselling Author of The Power of Positive Leadership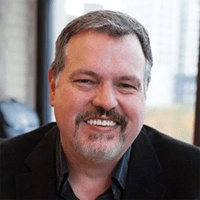 "
In the area of work and talent, one concern has risen to the top — the battle for talent. In 'Talent Magnet,' Mark Miller masterfully takes you through two journeys of discovery that merge to offer the reader unique insights from both sides of the top talent coin.
Louis Richardson, Chief Storyteller at Watson Customer Engagement (IBM)
Order Now From These Retailers & Get Instant Access To Mark's Complimentary Bonus Content
Take Advantage of These Special Bonus Offers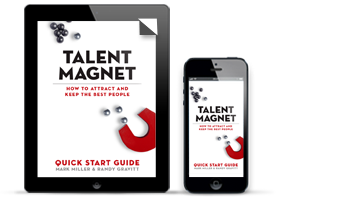 For Individual Leaders
Purchase 1-9 books
Talent Magnet Quick Start Guide
Valued at $6.95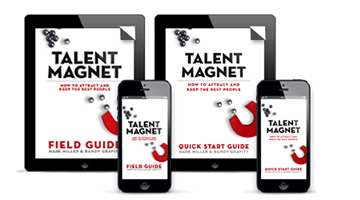 For Team Leaders
Purchase 10+ books
Talent Magnet Quick Start Guide
Talent Magnet Field Guide
Valued at $36.95
Get your FREE Bonus Content in 3 Easy Steps
2
Claim Your Bonus Content
3
Check Your Email
We'll send you everything you need to get started! And be sure to follow Mark Miller on Twitter
@LeadersServe
.
Author Resources (Right-Click & Save As)