Download this resource to learn how to fine tune your branding & create a powerful social media strategy!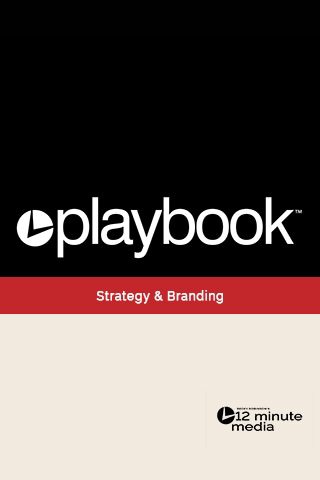 If you need to refine your personal or business branding and create a social media strategy, the Strategy & Branding Playbook is a perfect introduction to Becky Robinson's perspective and approach.
You can use the Strategy & Branding Playbook as a starting point to build your online presence and influence, twelve minutes at a time.
The Strategy & Branding Playbook Will Help You:
Discover and express yourself and your brand online.
Prepare to share the story of your business in powerful ways.
Create a social media strategy for your business in 4 steps.
Establish time commitments to integrate a social media strategy into your busy life.
Find your why for using various social media channels.
If you're looking for a little more support and direction, contact us to find out about digital marketing services offered by Weaving Influence—including webinars, consulting, coaching, implementation, editing, training, speaking, and content creation.
Download this insightful marketing resource to create a powerful branding strategy for you & your business