Discover the essential tools & tactics you'll need to help get your business website or blog off the ground.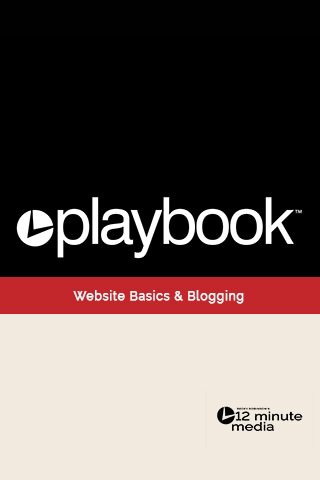 If you want to create a basic website for your business and begin to create/share valuable blog content, the Website Basics & Blogging Playbook will provide tools and tactics to get you started.
You can use the Website Basics & Blogging Playbook as a starting point to build your online presence and influence through your blog and website, twelve minutes at a time.
The Website Basics & Blogging Playbook Will Help You:
Decide what pages your website needs and create them.
Understand the value of creating fresh, relevant content for your website.
Uncover the secret of the 12-minute blog post.
Discover how to connect with other bloggers in your niche.
Find an audience for your blog.
If you're looking for a little more support and direction, contact us to find out about graphic design and web development services offered by Weaving Influence.
Download this free ebook to stay focused & efficient in creating a powerful web presence for your business