Photo by jopanuwatd / 123rf.com
Click here to listen on your device and subscribe!
Welcome to Season 3 of The Book Marketing Action Podcast with Becky Robinson, where we give you information that you can immediately implement to increase your influence and market your books more successfully.
This episode is part of a series where Becky will be taking an in-depth look at the four commitments of her new book, Reach: Create the Biggest Possible Audience for Your Message, Book, or Cause. Today Becky is joined by Susan Friedmann – Author, Marketing Mentor, Podcast Host, and Founder of Aviva Publishing. During the episode, Susan and Becky discuss the first commitment of Reach: Value. Susan shares how she helps authors identify their niche market and how they can bring value to their target audience. Make sure to listen to the end of the episode for a special surprise!
Key Points From This Episode
[01:32] Susan talks about herself, her work in the world, and congratulates Becky on the launch of Reach.
[03:51] How does Susan define value? She shares her definition as it relates to identifying a niche market.
[05:09] Susan reveals how often she works with authors who lack clarity about their core topics, the value they hope to bring, and the target audiences they hope to reach.
[06:38] Why is having a niche so important? Susan explains.
[09:13] Susan elaborates on Becky's point: If you can be clear about what your niche is, then you can be clear about the publications or the places where you need to show up.
[10:39] Authors often face challenges when they don't have clarity about the value they want to bring. Susan provides examples of what she has witnessed.
[13:45] If you're curious about how an author or thought leader can determine whether or not their work is valuable, Susan shares her advice.
[15:15] Susan reveals the criteria for how she evaluates manuscripts and the value they offer.
Action Steps:
Think about these two questions: Do you know what the message is that you want to share with the world? Do you know who you want to share it with? Be as specific as possible when identifying that audience.
Make sure to register for the 2022 BK Nonfiction Book Marketing Workshop! The early bird discount ends on May 16.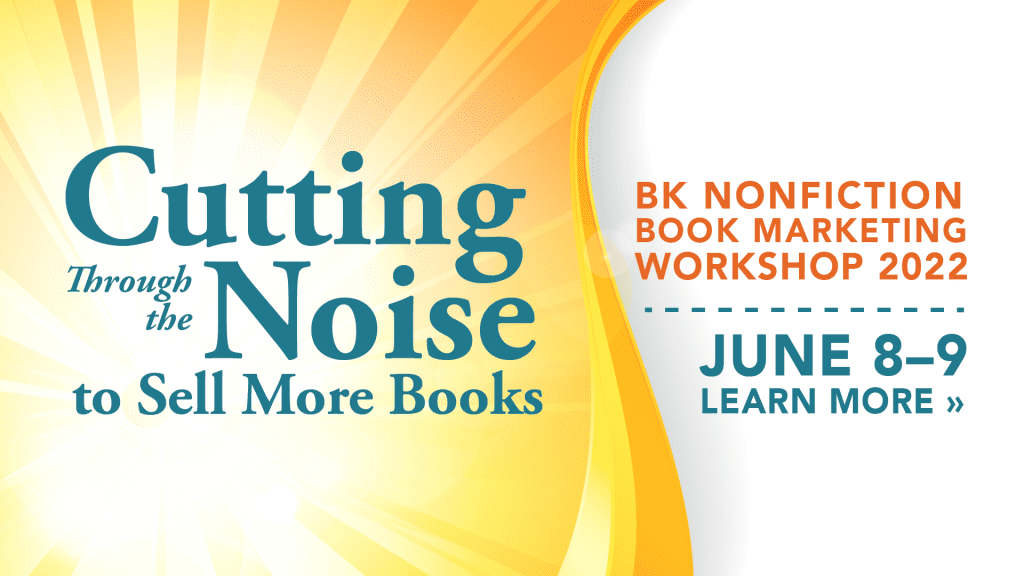 Resources:
Explore episodes of Susan's podcast, and keep an eye out for an upcoming episode featuring Becky! 
Set up a 20-minute brainstorming session with Susan to identify your niche and your message.
Learn more about Susan's publishing company, Aviva Publishing.
Tweetables and quotes:
If you choose to share on Twitter, don't forget to tag @nichepreneur and @beckyrbnsn so they know you enjoyed this episode!
When everybody's zigging, I want to zag. —Susan Friedmann
Where is your target audience? Because that's where you need to show up. —Susan Friedmann
When it comes to identifying that niche market, even if you want to run a million miles away from it, there's still some aspect of it where you could definitely share your experience and your message. —Susan Friedmann
Go out there and just ask. Find out if what you are sharing is of real value to your audience. —Susan Friedmann
There are two questions that I ask: What is the message that you want to share? And who needs what you have to offer? —Susan Friedmann
If you found value in today's episode, we hope you'll take a moment to share it with someone else who might benefit from it. If you have any questions or topics you'd like us to cover, please email Becky Robinson here.
Click here for our free resources.
Register for one of the "Reach More Readers" workshops.
If you enjoyed this episode, please leave us a review.
Click here to tweet about this episode!