More of those
"Your book changed my life"
Moments Let's connect your message with the people who need to hear it most.
For over a decade, Weaving Influence has been helping non-fiction authors, thought leaders, seasoned executives, and consultants establish themselves as credible experts, reach new audiences, and acquire more business customers through their books.
Weaving Influence is Your One-Stop Shop
for Digital Marketing and PR Services
Let's Amplify Your Efforts!
Our clients often come to us not knowing what's possible for their books, and they're thrilled to have a partner who is skilled in navigating the often daunting and confusing world of book marketing.
We craft and implement strategies customized to your long-term goals and can support you during every phase of the author journey.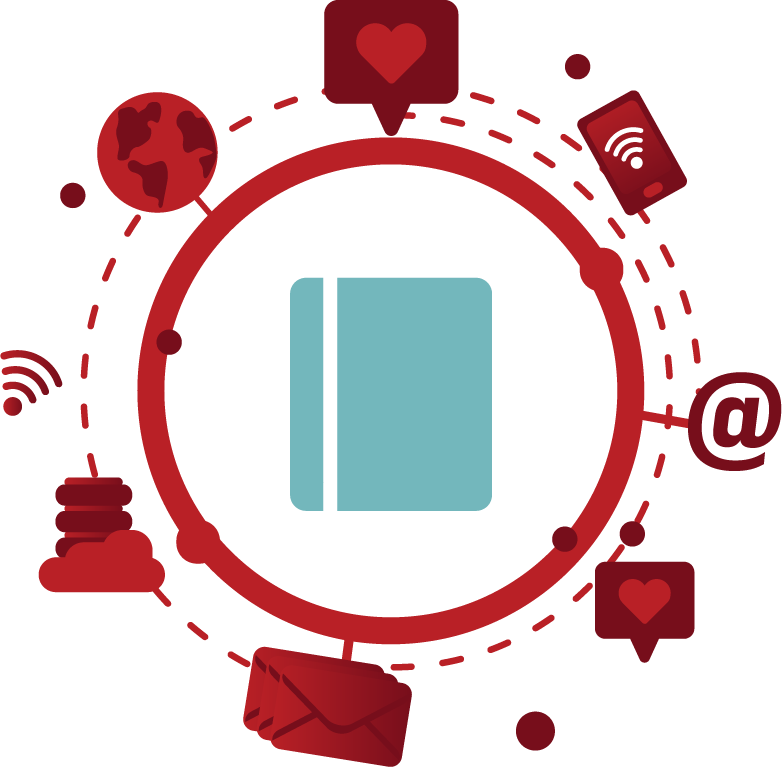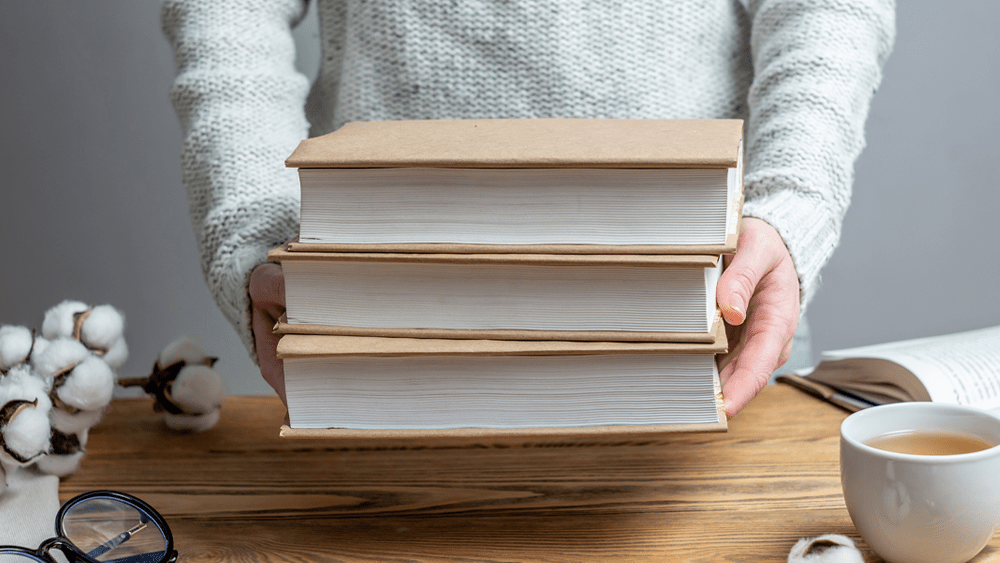 Book Launches
We create initial momentum for your book through goal-oriented marketing support and strategies.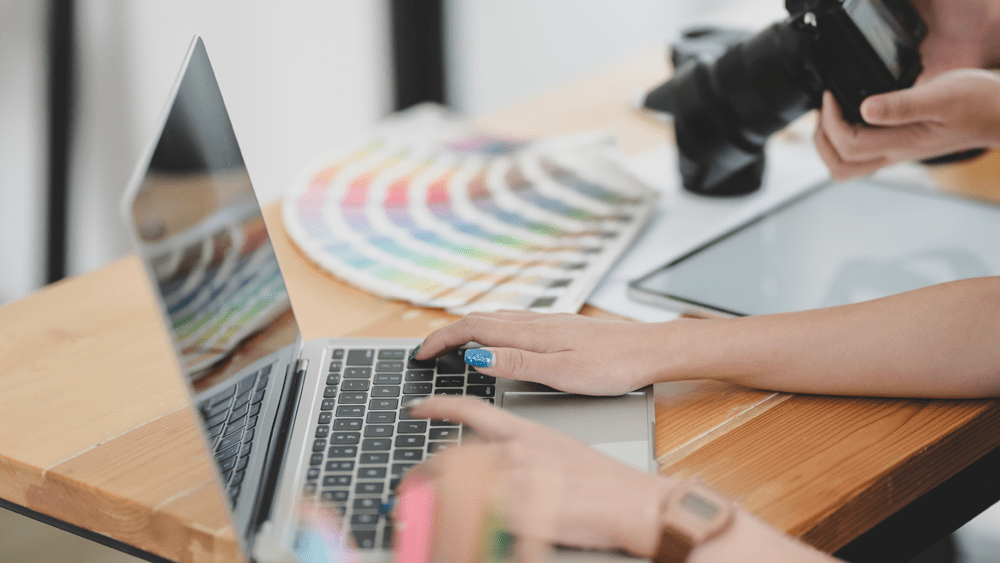 Self-Publishing Services
We help you present your content in the best possible light.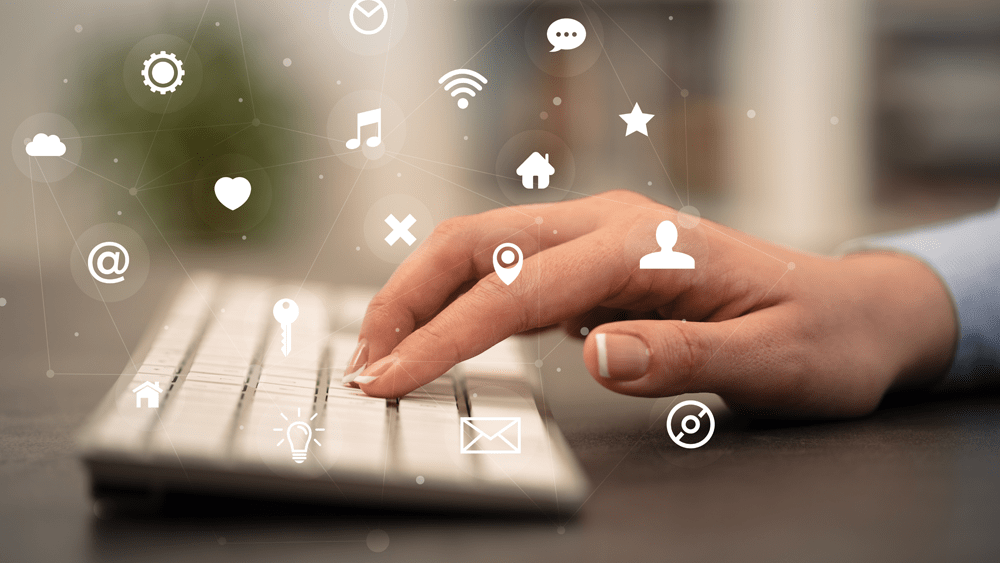 Digital Marketing
We connect your message with the audience that needs to hear it most.
Know Your Book is in Good Hands
After supporting hundreds of authors in the launch and marketing of their books, Becky Robinson, our founder and CEO, wrote and marketed her own book on the topic. We know firsthand what it's like to put your soul into your work and then have to navigate the stresses and overwhelm of launching a book while running a business.
Empathy for this challenge is the foundation of our work with you. We take care to honor and value your effort in getting your book into the world. We celebrate with you.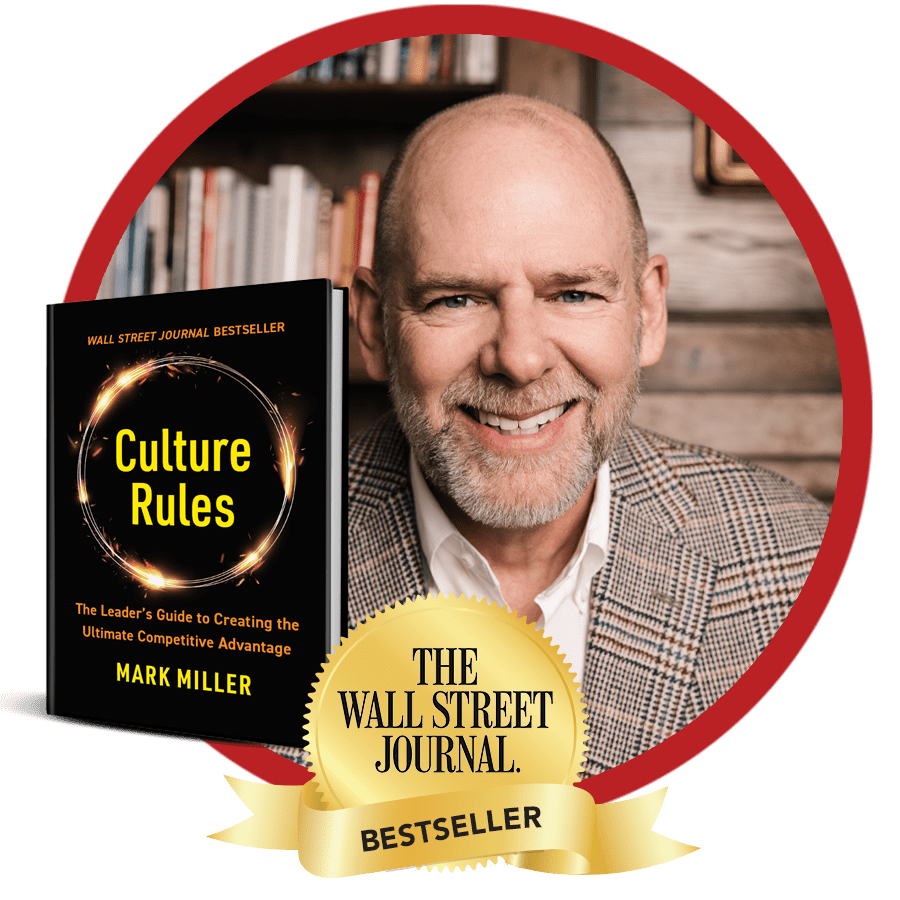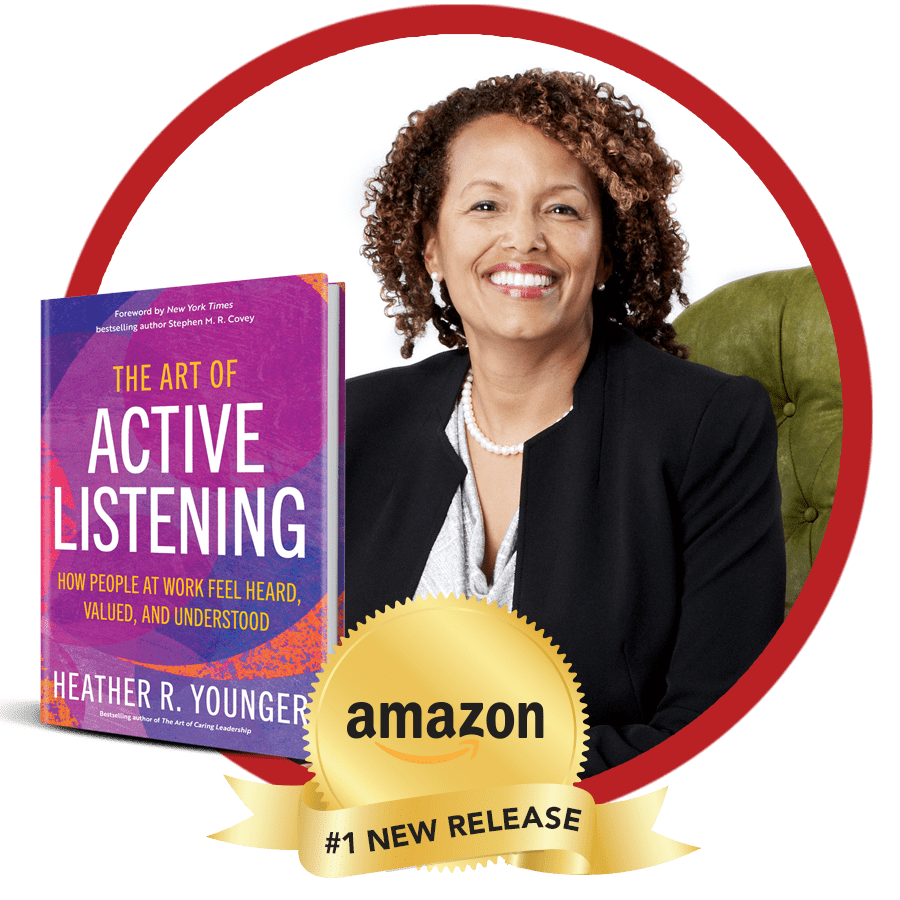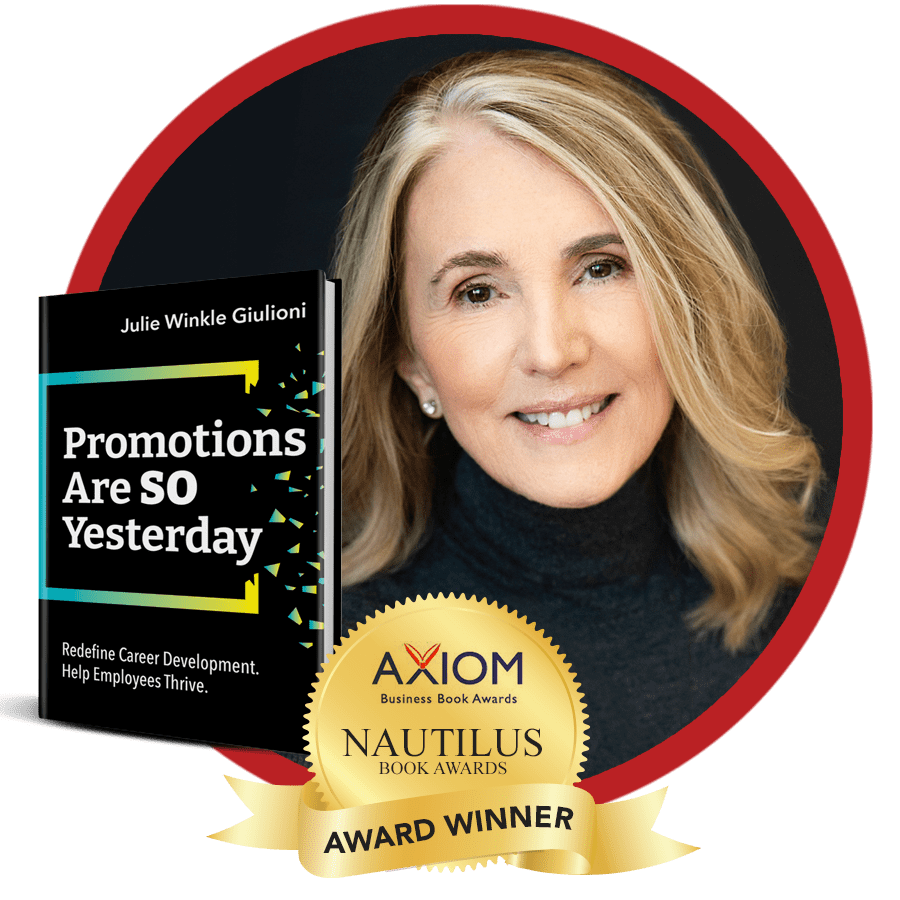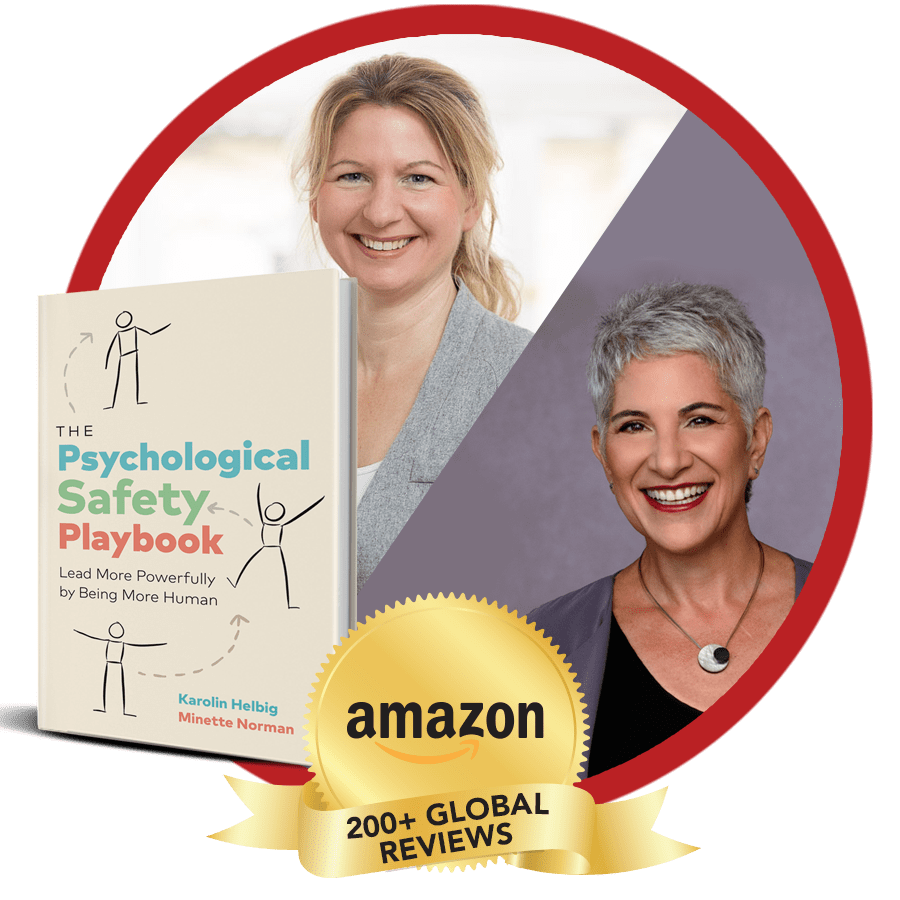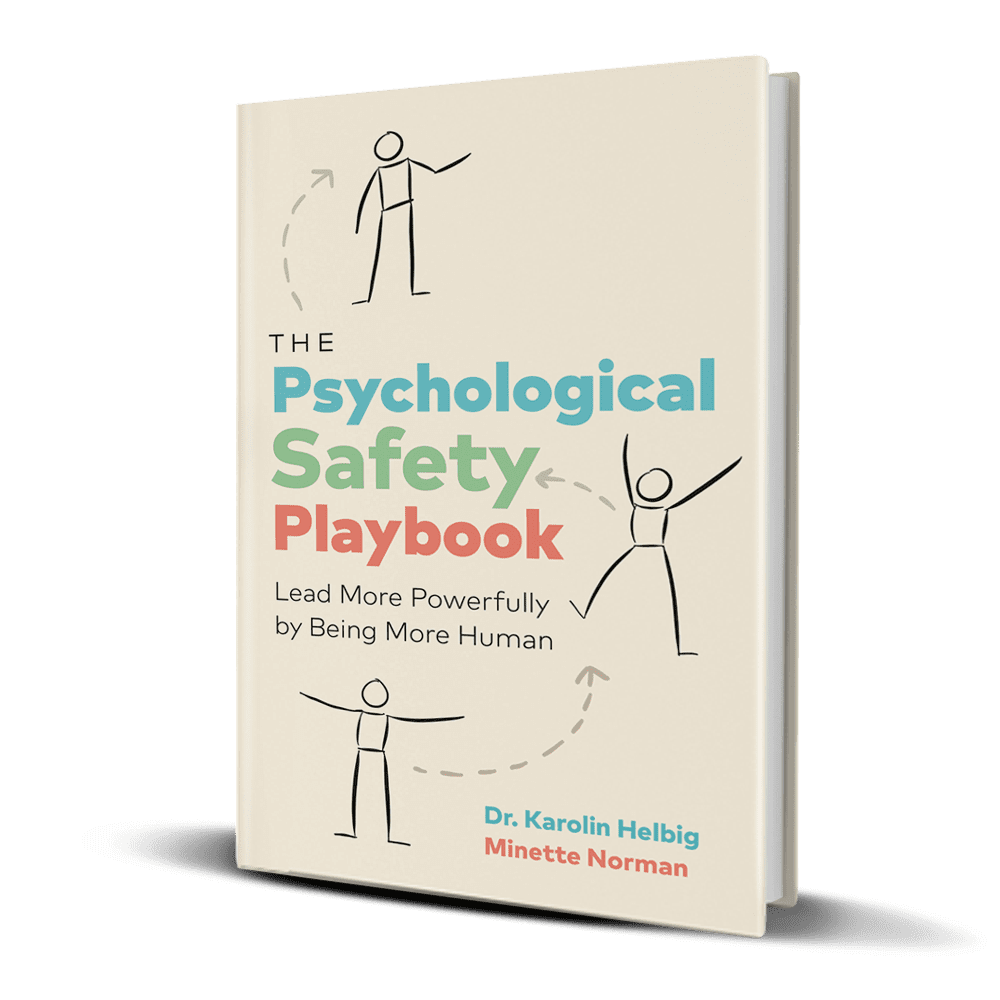 "Every moment of working with Weaving Influence was uplifting and positive. With their encouragement and practical advice, we assembled a large, multinational team of book ambassadors who helped us get more than 100 reviews on Amazon in the first two months after release while curating a global audience. None of this would have happened if we hadn't found Weaving Influence."
-Minette Norman, co-author of
The Psychological Safety Playbook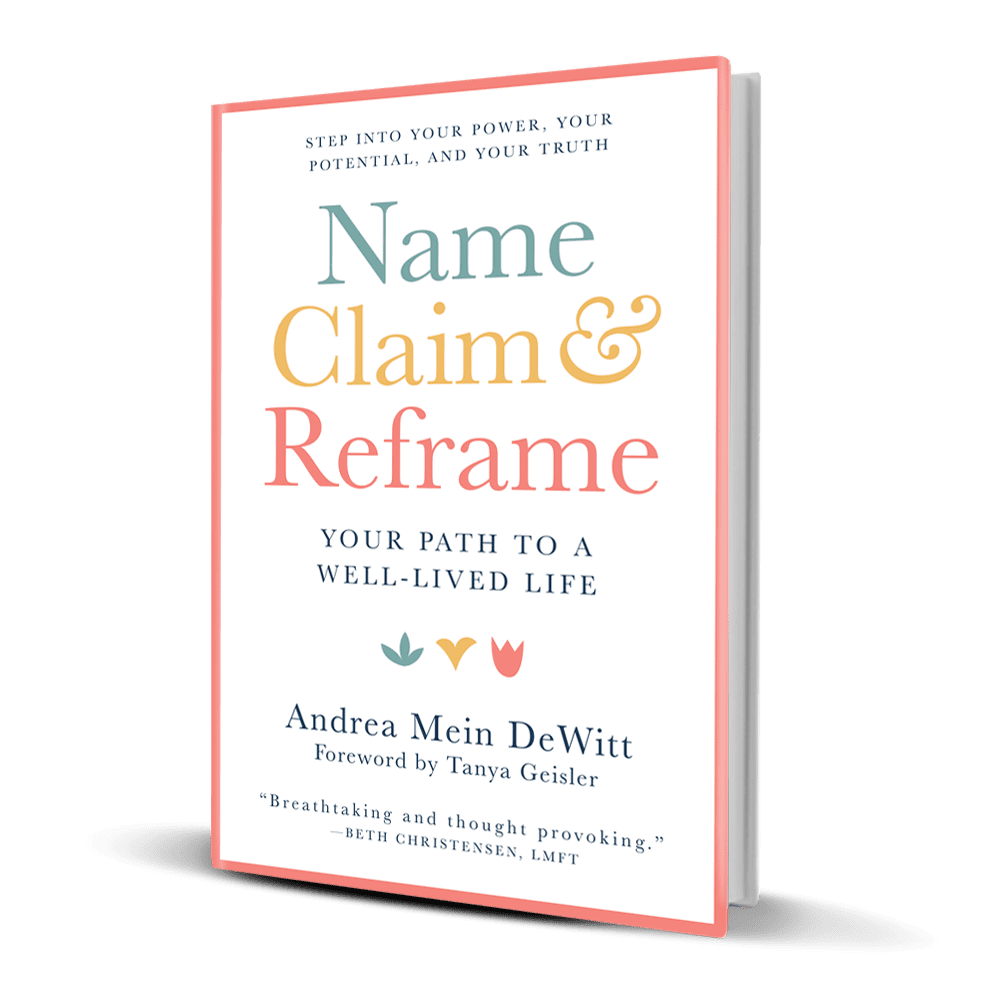 "Using their deep knowledge and talent for marketing books, Weaving Influence built a strategy for success that elevated me and my book to the next level. With their help, I earned multiple Amazon sales banners, influential press opportunities. and even a "Best Motivational Read for 2023" nod on the NBC's Today Show. If you're an author looking for marketing help, Weaving Influence is an incredible partner to help you take your book to market!"
-Andrea DeWitt, author of
Name, Claim & Reframe: Your Path to a Well-Lived Life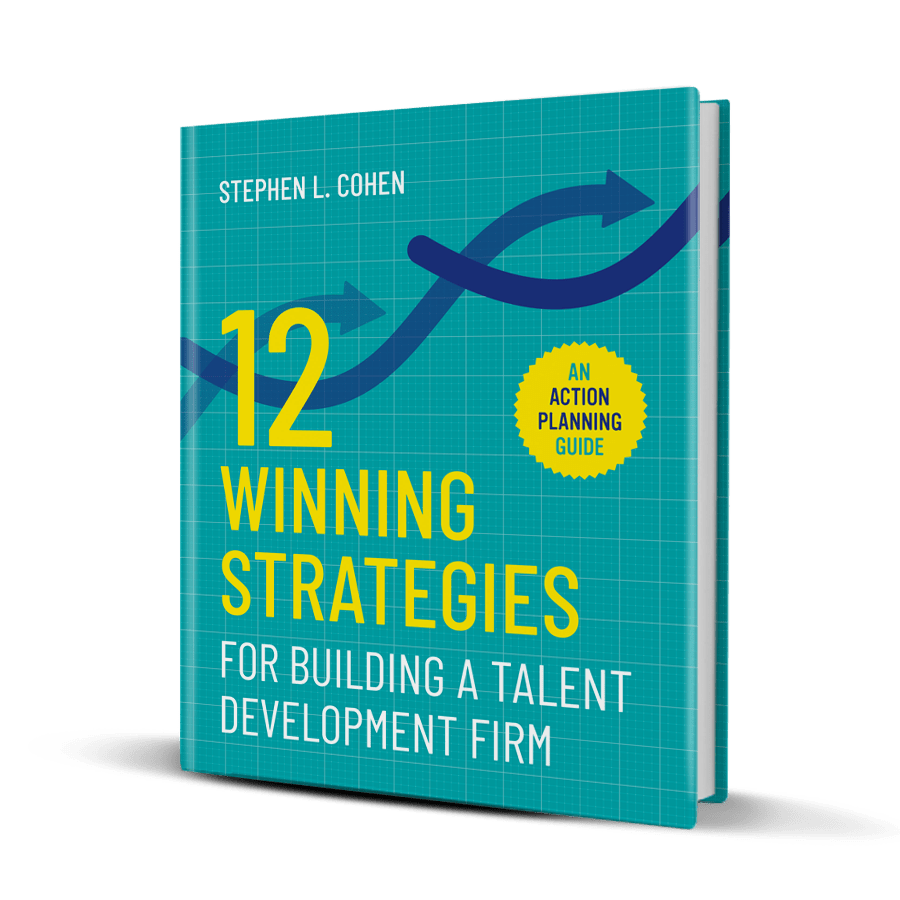 "My experience with Weaving Influence was fantastic throughout the entire process. They took care of all the details for my book launch and without them, it simply would never have taken place. They guided me step by step and took care of all the marketing and technical aspects of the launch. I would (and already have) recommend them without hesitation."
-Steve Cohen, author of
12 Winning Strategies for Building a Talent Development Firm: An Action Planning Guide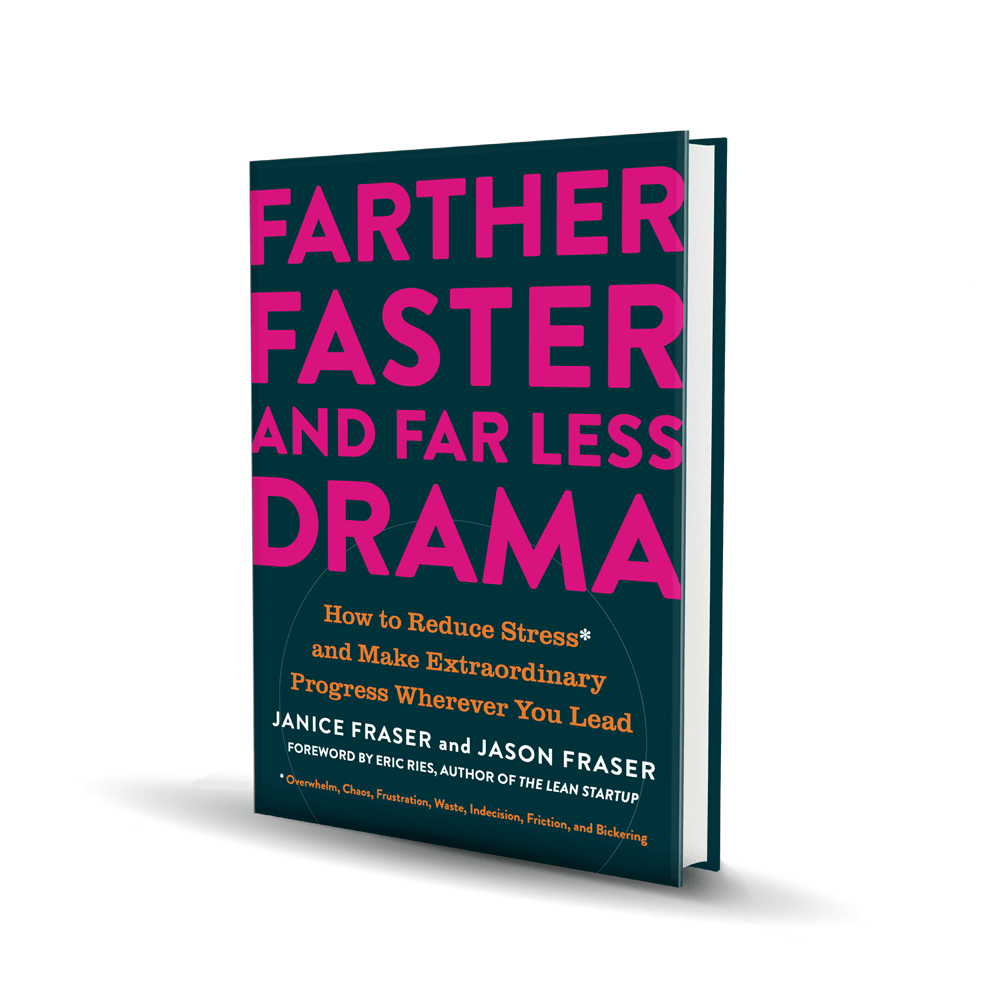 "With Weaving Influence, I got the best of both worlds: the professional consultancy and the supportive environment that helped me bring my own story out to the public. When working with other companies, it can feel like you're talking to someone who is just assigned to your account, but the team at Weaving Influence actually sees me and thinks about me and thinks about how I fit into larger story of the world. Not only did they meet me where I am professionally, but they felt compassionate. They were totally on point with the work that they did."
-Janice Fraser, co-author of
Farther, Faster, and Far Less Drama