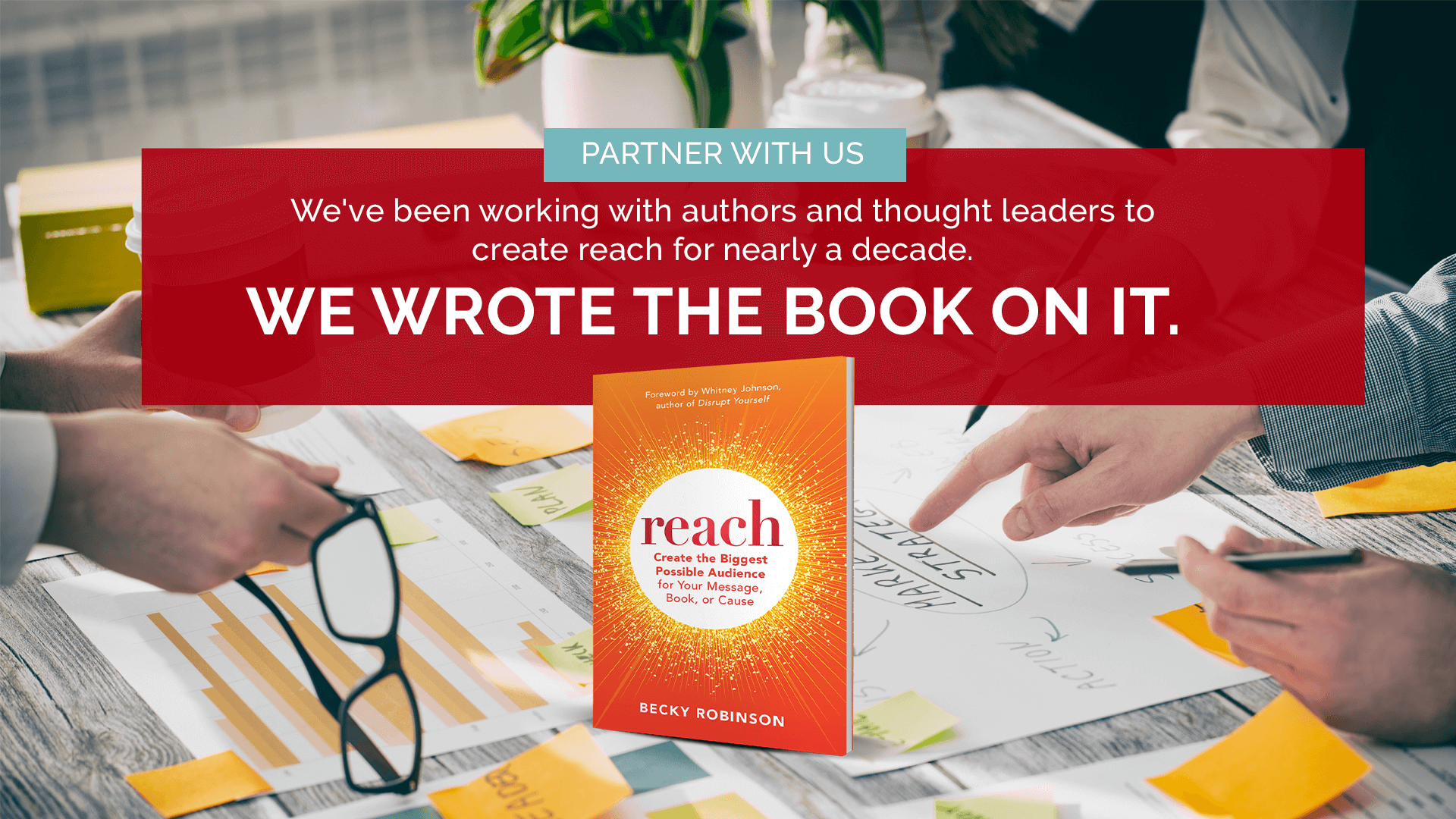 A Digital Marketing Agency
Launching Books, Building Networks, Amplifying Messages
We're an experienced, creative, strategic team specializing in marketing books and connecting leadership and business professionals with ever-growing networks. We partner with you at every stage of your online influence-building and book marketing journey.
Partner with us
To Reach New Audiences, Grow Your Influence, And Sell More Books
Building Your Online Influence is Our Expertise
We create and implement customized marketing strategies to support authors and thought leaders who are ready to make a real difference with their message. Our robust networks of influencers lie at the heart of our team's ability to communicate and boost your brand. When you partner with us, you partner with hundreds of high-level business and leadership bloggers, corporate champions, and buzz builders.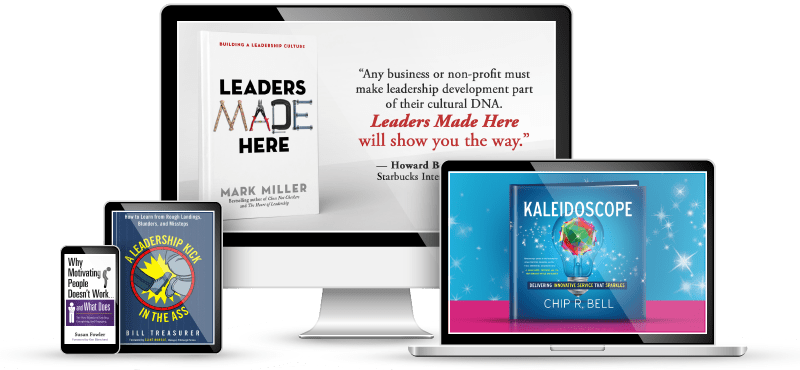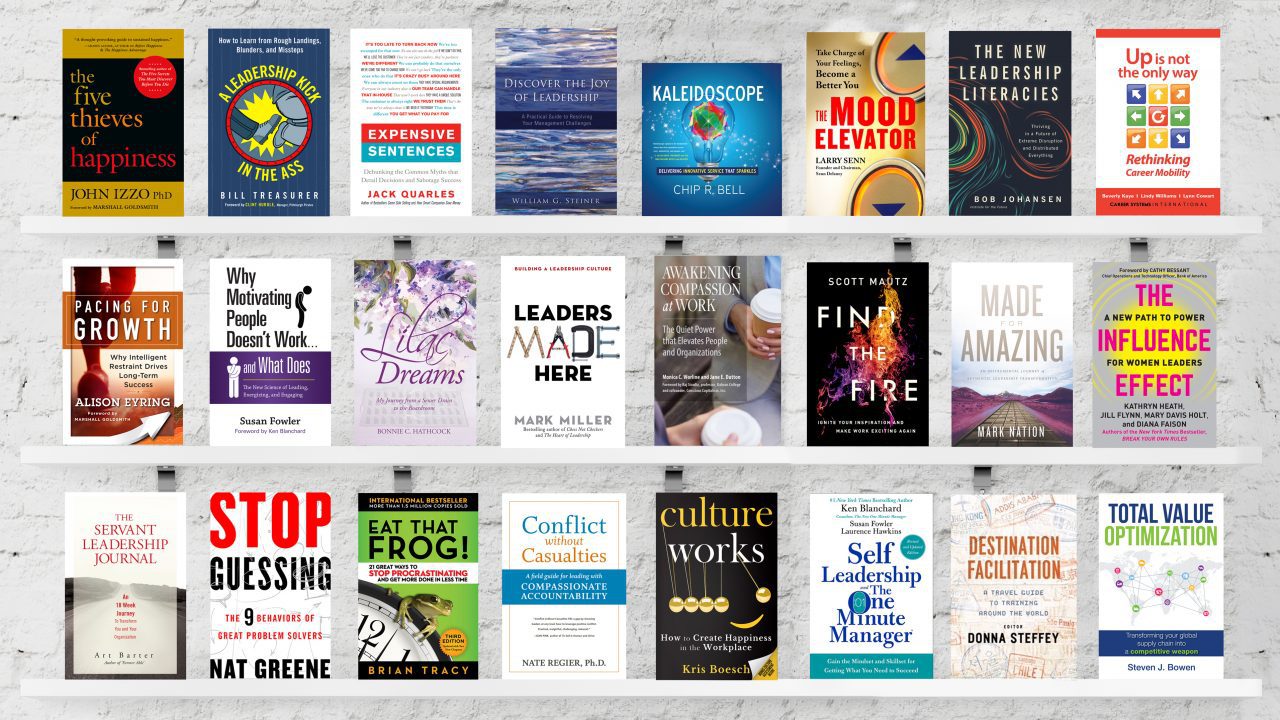 With a well-executed book marketing strategy, you can enjoy the credibility and profits that you receive from being a truly successful author. Since 2012, the Weaving Influence team has helped authors launch more than 100 books. We've helped non-fiction, business, self-help, faith-based, fiction, and even children's book authors connect to their ideal audiences, and now we're ready to help you do the same.
Collaborate with us
We Showcase The Authors & Speakers Behind The Top Leadership Books And Ideas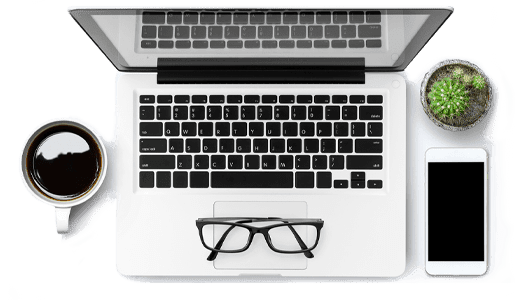 Discover Our Exclusive Webinars
We offer regular events to fuel your personal and professional growth and development. Set aside your lunch hour to hear from authors of the latest top business and leadership titles. See our calendar of events to join one of our upcoming webinars live, or watch any of our recorded, archived webinars for free, anytime.
Book Marketing Action Podcast
Tune in to the Book Marketing Action Podcast. Your host, Becky Robinson—founder and CEO of Weaving Influence—shares actionable strategies and effective solutions learned over the last eight years, as well as interviews with authors, sharing their tips on successful book marketing. At the end of each episode, don't forget to listen for a new action that you can take to make the biggest difference for you and your book.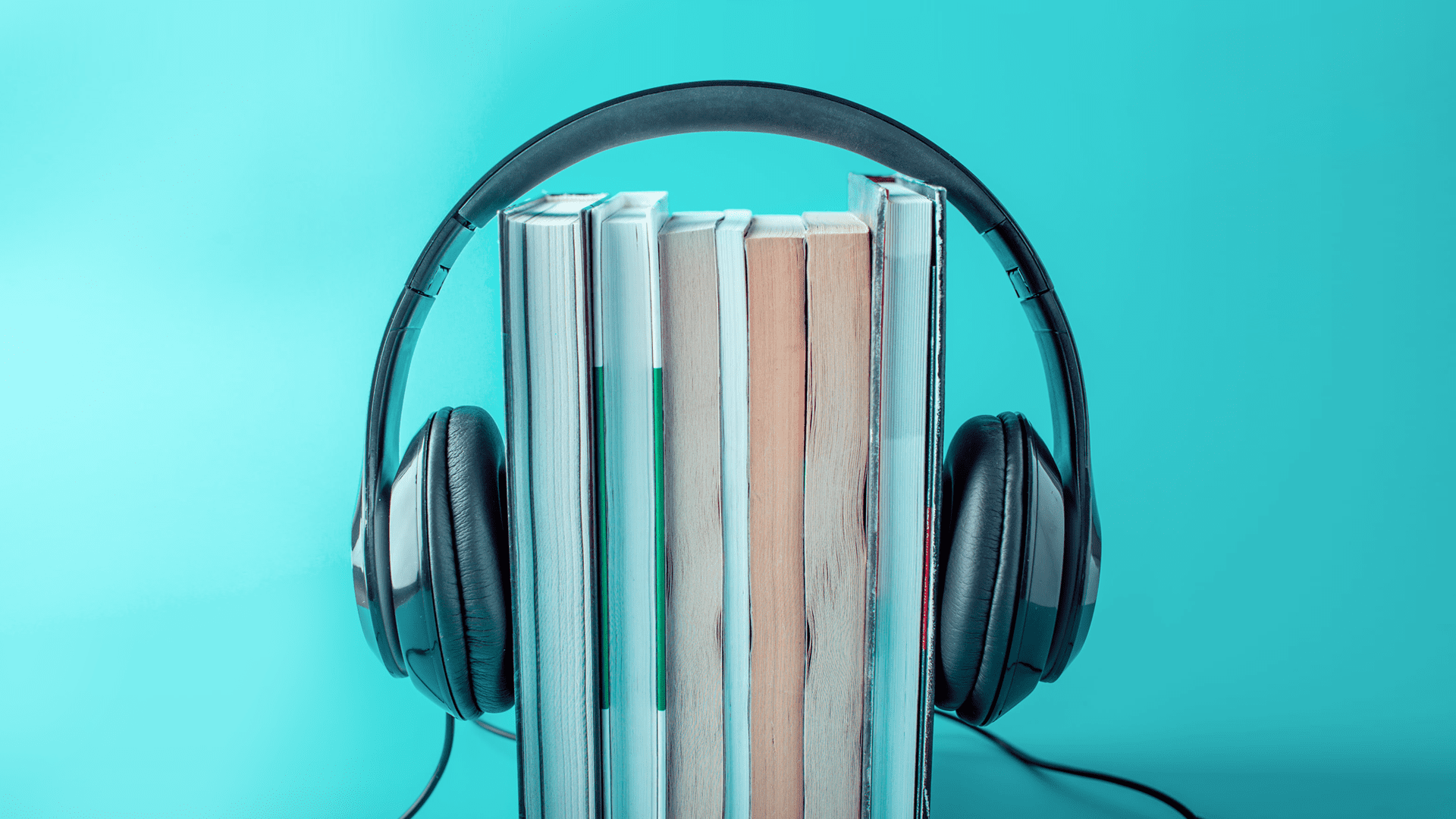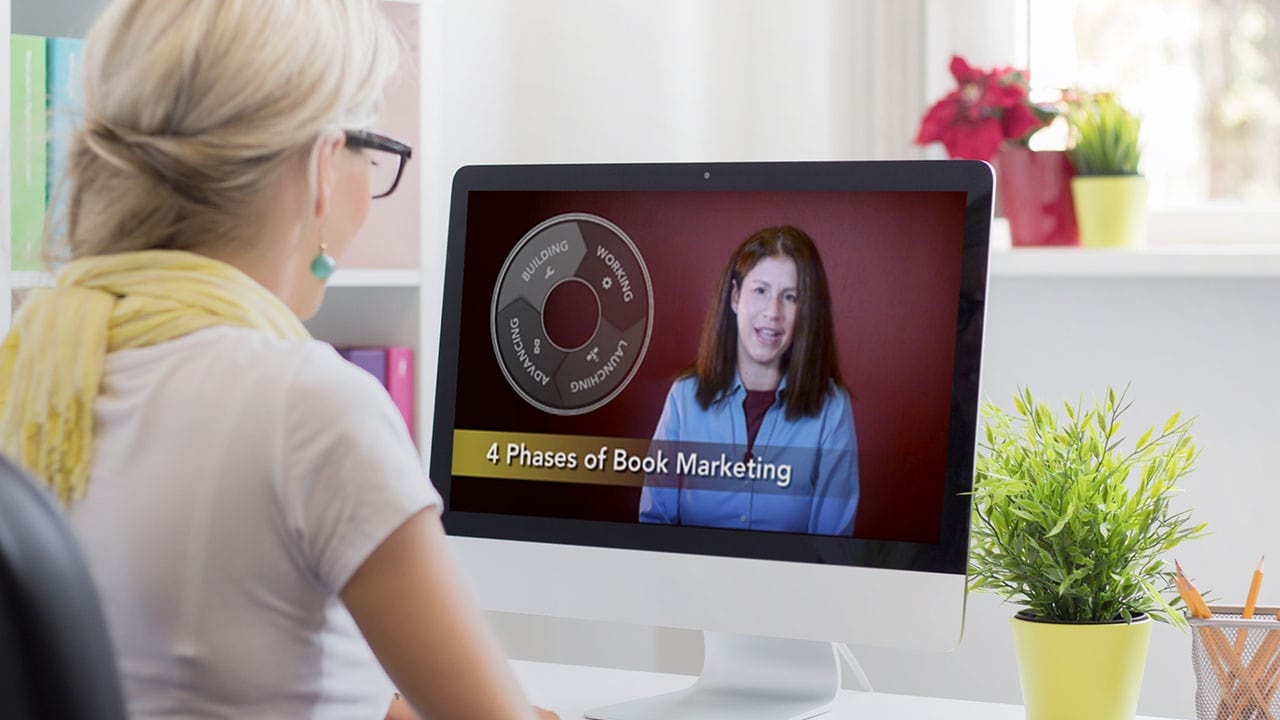 Book Marketing Action Guide Course
The Weaving Influence Lab, a branch of Weaving Influence, Inc., is an online learning platform for authors. Our signature course, The Book Marketing Action Guide, is a comprehensive 4-phase course that is designed to help authors build their platforms, launch or re-launch their books, and get their books to their intended audiences.
Learn with us
Our Team Of Experts Share Their Knowledge & Skills To Help You Succeed Online
Read the Latest Blog Articles
Learn From Our Team Of Marketing Specialists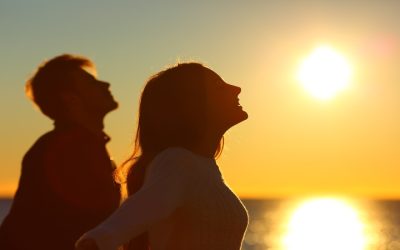 Photo by  antonioguillem / 123rf.com  Click here to listen on your device and subscribe! Welcome to Season 4 of The Book Marketing Action Podcast with Becky Robinson, where we give you information that you can immediately implement to increase your influence and...