Our Services
We Grow Your Online Influence to Connect You to the Right Target Audiences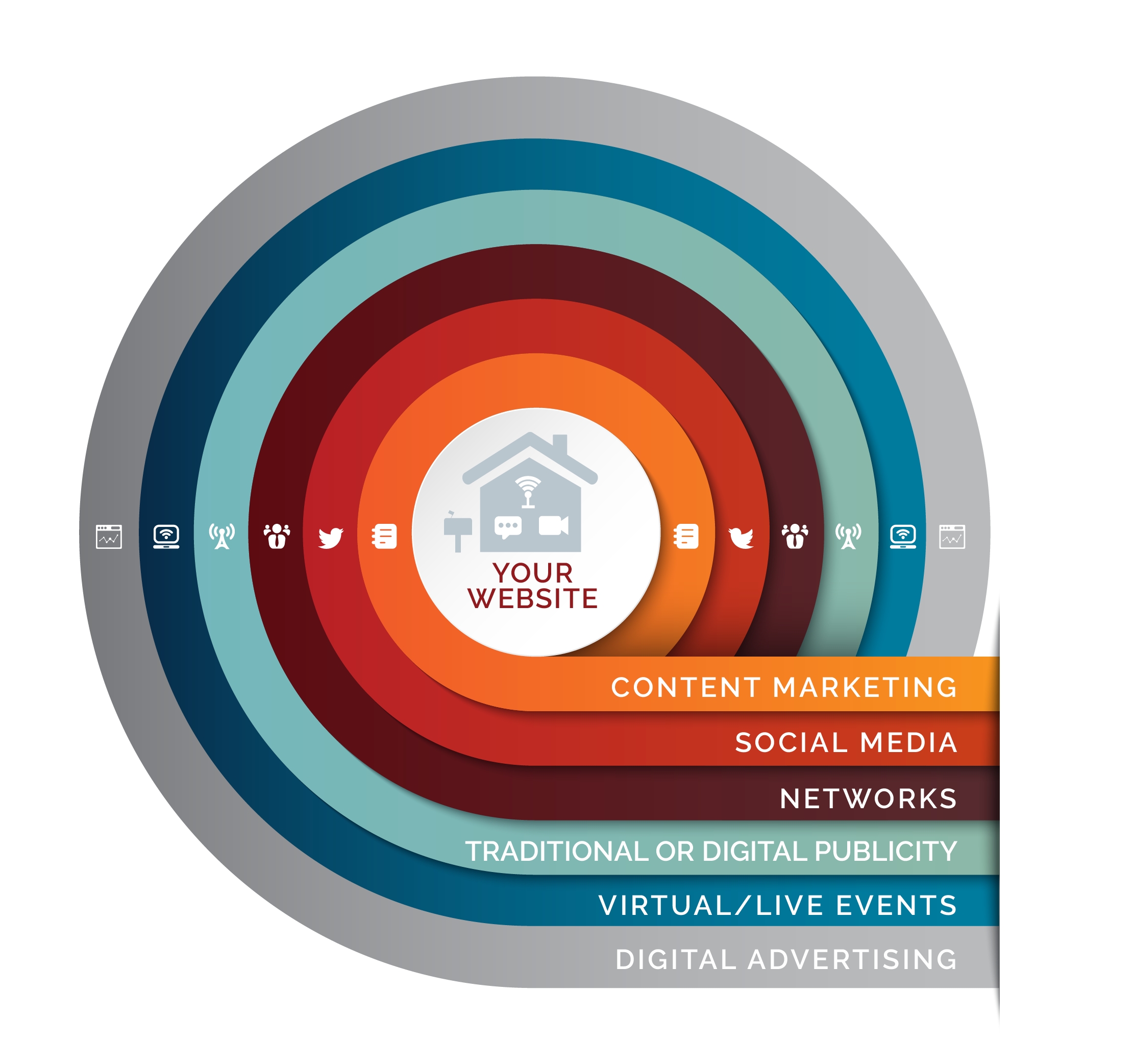 Building A Foundation for Your Success
We work to assist our clients by growing their influence and creating robust, content-driven thought leadership in online communities. When your online presence matches your real-world accomplishments, you are positioned to have the greatest impact possible for your message, which creates an enduring legacy for your work. By building a strong foundation for your online success, our talented team will help you communicate your brand message in unique and powerful ways.
Launching your book with Weaving Influence will set you up for success by connecting the powerful content in your book to the right audiences, and leveraging the publication of your book to support your business or mission. We've been successfully launching business books since early 2012, and have developed an important network of relationships and repeatable processes to give you customized support every step of the way.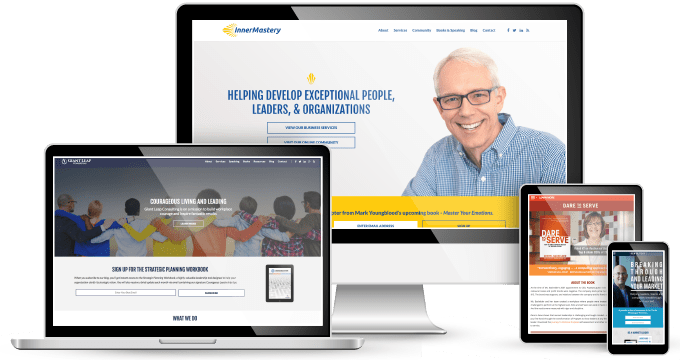 WEB DEVELOPMENT & GRAPHIC DESIGN
Your website is the one place online that you have complete control over, and it is the center of your influence building strategy. Our process begins with a custom strategy for user experience, graphic design, and content creation that will make it easy for you to connect and engage with your target audience. Our websites are beautiful, mobile-responsive, and easily integrate with our proven social media strategy and list-building techniques, while maximizing your ability to amplify the power of your personal brand.
Webinars are powerful exposure for you, your book, and your ideas. When you host and market a webinar with Weaving Influence, you'll connect to a wider network of people interested in accessing your message. We market to a growing list of more than 6,500 professionals and we assist you in marketing to your own networks. We also partner with you to craft resonant content while handling all the behind-the-scenes, technical details.
Podcasts have become powerful tools for building thought leadership and community. It's not enough to focus only on the podcast, it's important to develop a strategic plan to reach a large, interested audience, too.
You've worked hard on your manuscript and are ready to share your message with the world. Unsure how to proceed with the publication of your book? Our book production services will take your book from manuscript to publication! We offer interior design and typesetting, as well as book cover design, paperback publication on Amazon, conversion to epub for Kindle, professional editing, and Amazon KDP support.
Interested in learning more?
Let's Talk!