If You Are Looking For an Experienced Guide as You Self-Publish Your book, We'd Love to Partner With You
We bring a wealth of expertise and a talented book production team to take your manuscript through the following stages: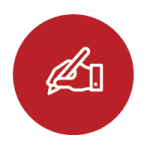 Copy Editing and Proofreading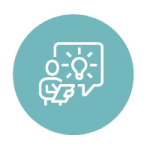 Title/Subtitle Selection and Market Research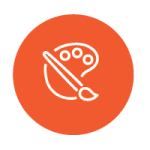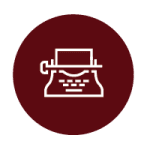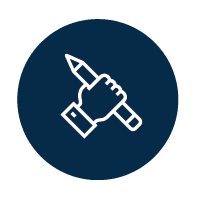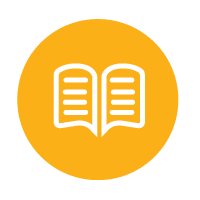 Amazon publishing of all formats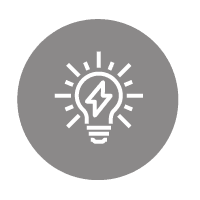 Strategic guidance on crafting your Amazon listing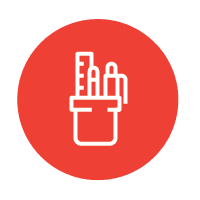 Guidance on obtaining your ISBN numbers and copyright protection
Some examples of our work




After your book is complete, we maximize the effectiveness of your book launch efforts
We bring unique expertise to your project related to book marketing, and can work with you to plan and execute marketing initiatives at just the right times because of our core competency of planning and executing book marketing. To learn more about our full book launch packages, visit our book launch page.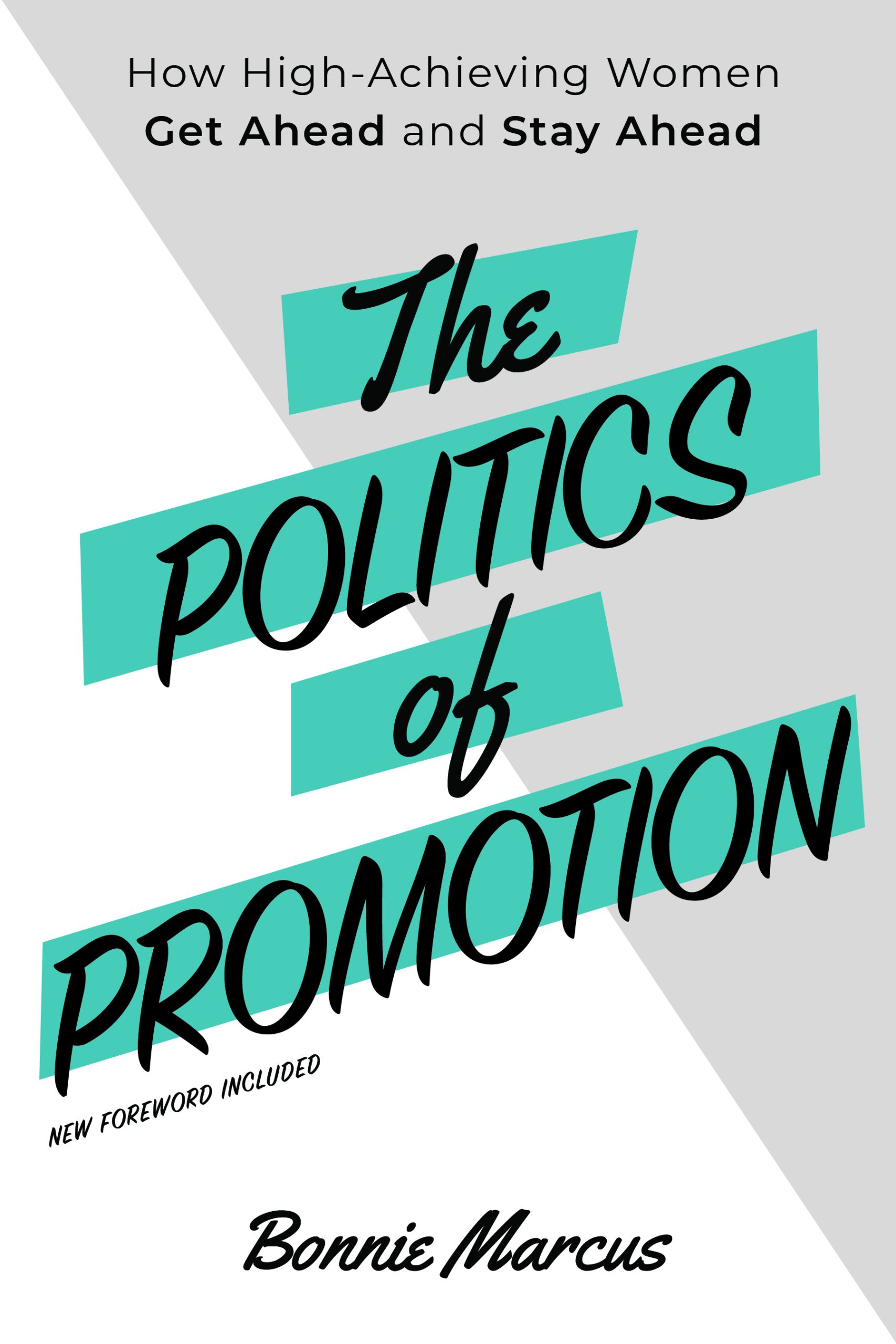 "Weaving Influence helped me publish a paperback version of my previously published hardcover edition of The Politics of Promotion. They are extremely professional and easy to work with. I highly recommend them if you are interested in self-publishing your book!"
Bonnie Marcus
Executive coach and author of Not Done Yet and The Politics of Promotion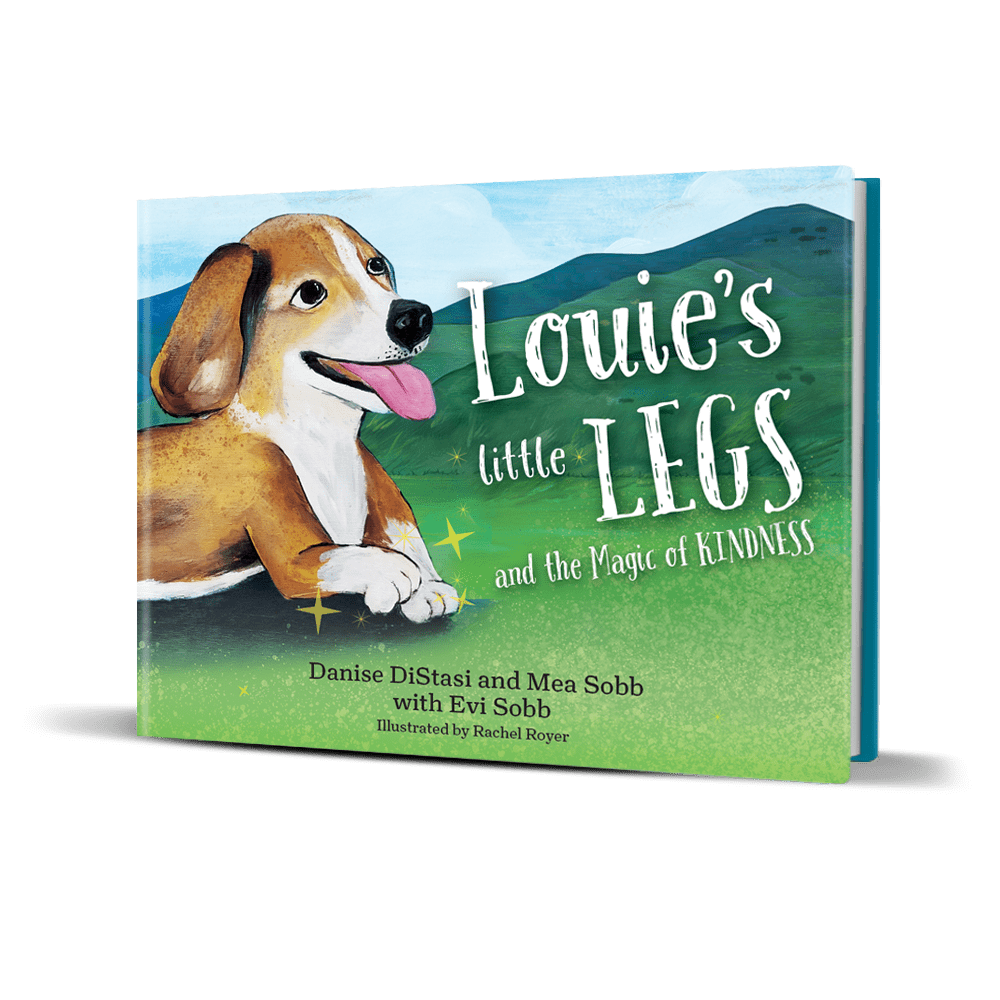 "The Weaving Influence team was recommended to me by Ken Blanchard in 2017.
I trusted his opinion and knew the level of expertise of his work. From the design and layout of our leadership book, to the fun cover for our middle-grade book, to the brilliant and creative illustrations for our children's books, the entire team has proven their abilities and skills countless times.
Weaving Influence also designed my website to align with the brand we created for our books and services. They are not only creative, but they are also organized, accountable, and timely in all their work. I highly recommend them to other authors and professionals who want to achieve excellence with their products and services."
Danise DiStasi
Founder/CEO Unleash Love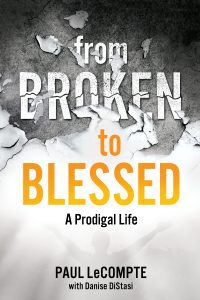 "As I began the ministry of, Go, Show and Tell, writing a book was at the top of my list. But that was only the beginning–I had no clue what that even involved. When we teamed up with Weaving Influence, I quickly learned there is so much more to publishing a book. The WI team clearly laid out the process with deadlines and expectations. The initial cover design examples helped me to envision the finished product, as did the interior design. They knew my style and matched it.
Our book, From Broken To Blessed, is still a work in progress, and the team at Weaving Influence has made what could be a difficult journey, an easy one to navigate.
Paul LeCompte
DVM, CEO, Go, Show, and Tell
Are you ready to send your book out to the world?
Contact our team to discuss how we can support you.