Did you know that QUESTIONS are one of the most powerful, yet underused, leadership tools? When leaders know HOW and WHAT to ask, they can find powerful answers that can transform their leadership. If you are ready to learn more about the art of Leading With Questions, please join us for this webinar with Michael J. Marquardt and Bob Tiede.
These two veteran global leaders have spent their careers training managers across the world, and developing leaders who ask questions. They'll be sharing insight from their new book, Leading With Questions, Third Edition: How Leaders Find Powerful Answers by Knowing How and What to Ask.
During this conversation with Michael and Bob, you'll discover:
The amazing power of questions to unleash the potential of your workforce.

How to know the

right

questions to ask in any situation.

Why questions can transform your leadership and make you a more effective leader.
Michael and Bob will also be revealing their favorite, go-to questions.
We look forward to seeing you there!
P.S. If you can't attend live, please still register! All registrants will be sent a recording of the webinar.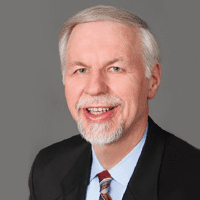 Michael Marquardt is Professor Emeritus of Organizational Learning and Leadership at George Washington University. He is a Co-founder and was the first President for the World Institute of Action Learning. Dr. Marquardt is the author of 27 books and over 100 professional articles on Global Human Resource Development, Leadership, Team Building and Organizational Change.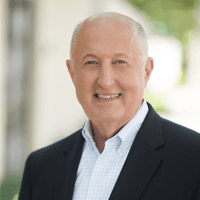 Bob Tiede is on the U.S. Leadership Development Team at Cru, an interdenominational Christian parachurch organization.His blog, LeadingWithQuestions is in its 11th year and followed by Leaders in over 190 countries.  Bob is the author of 5 very popular books, "Great Leaders ASK Questions" – "339 Questions Jesus Asked" – "Now That's a Great Question" "Little Book of Big LeadingWithQuestions Quotes" & "262 Questions Paul the Apostle of Christ Asked."