Happy Friday! How has your week been? Happy to see it end, or excited about the opportunities that presented themselves over the last 5 days? It could even be a mixed bag – it certainly was around here. But those are good weeks too – always something to learn and ways to grow. And speaking of growth…
There is so much information online – book lists and tips of the trade, personal updates and unique opportunities. Sometimes it can be hard to know where to start when you only have a few minutes to dig through, so today we did the work for you!
Ah, the decline of organic Facebook reach. We've all felt it and wondered what we can do to get our posts back in front of our audience again, and now HubSpot has some ideas to help you gain traction again!
Speaking of Facebook, if your opinion of everyone's life is based on what they post on social, you'd probably come to the (incorrect) conclusion that they all have perfect lives. Last week, Becky Robinson wrote a very real and very honest post about those days that are anything but Facebook-worthy.
"Keep Going. Don't Quit." @beckyrbnsn | http://bit.ly/1Sd0DB5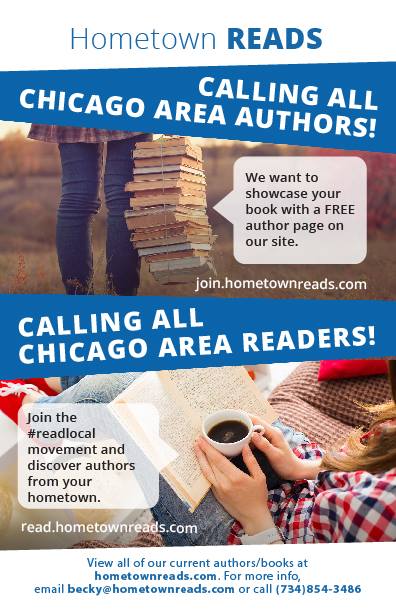 We've shared our links, what would make YOUR list?