One of the events we look forward to every year is the Association for Talent Development's International Conference & Exposition. Next week's event in San Diego, May 6-9, will be Weaving Influence's third straight year of exhibiting.
"Nearly everyone who is in HR training and development, and executive coaching is there," says Weaving Influence Founder and CEO Becky Robinson. "ATD is a great place to help our clients showcase their expertise, as well as connect with potential new clients who we can serve to grow their influence, and their bottom line."
Heading up the Weaving Influence exhibit (booth 2727) this year will be Director of Digital Strategy Christy Kirk, from our North Carolina office, and Sierra Hernandez, who leads our Team Buzz Builder community and works in public relations. Sierra is out of our Riverside, California office.*
From Monday through Wednesday, we'll have several special guests for you to meet, with opportunities to win their latest book. We'll also host two special webinars in June with many of them. (Keep tabs on the Weaving Influence webinars page for details.)
Below are details for an exciting, educational #ATD2018 – and if you'll be there, stop by and introduce yourself. We'd love to meet you!
Weaving Influence Schedule – Booth #2727
Monday, May 7
Tuesday, May 8
Cheri Torres: 9:30-11:30 a.m.
Susan Fowler: 1-1:30 p.m.
Bev Kaye: 1:30-3 p.m.
Wednesday, May 9
Must-See Sessions
Many of our clients and Weaving Influence friends are speaking and giving seminars during ATD. Here's a look at just some of the must-see sessions:
May 5
Bill Treasurer, Building a Courageous Workforce
May 6
Bev Kaye, Reimagining Career Mobility: Up Is Not the Only Way!
May 7
Bill Treasurer and Craig Atkinson, Supercharging Your Leadership Development Program
Ken Blanchard, Servant Leadership in Action
May 8
Bev Kaye, Ken Blanchard, and others on panel, discussing Oldies and Goodies: Learning From Experience
Julie Winkle Guilioni, Online, On Demand, But Not on Your Own
Nate Regier, Leveraging Personality Diversity: We've Barely Scratched the Surface and Sharing Responsibility for Learning Outcomes: How to Balance Compassion and Accountability
May 9
Marcia Reynolds, Outsmart Your Brain: How to Manage Your Mind When Emotions Take the Wheel
Susan Fowler, New Advances in Motivation Science Require 3 New Leadership Competencies
Kay Peterson, How You Learn Is How You Live: Using 9 Learning Styles to Reach Your Full Potential
Donna Steffey, Destination Facilitation: A Travel Guide to Training Around the World
Don't miss this amazing lineup! Who are you most looking forward to hearing this year?
*As you know, most of Weaving Influence's team works remotely, so we have offices across the U.S.A. and in Israel.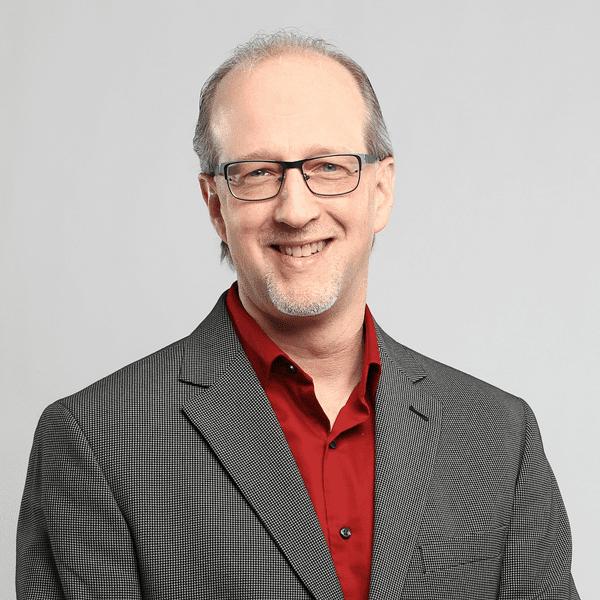 After an early career in journalism, Mike has worked in public relations for 20 years, and traces his professional social media roots to 2006. During his career, Mike has worked with a range of local and national organizations, from publishing and non-profit to automotive, construction, manufacturing and retail.