We drove over 1400 miles through 8 states, over 5 days, for a combined total of over 26 hours of road time to meet 10 team members and 3 clients. The #witour.
Along the way, we fit in a visit with an old friend I hadn't seen in 15 years, a scenic hike, a tour of two iconic Atlanta spots, and several hours of pool time for the girls.
We enjoyed several amazing meals, including one prepared by team member Megan Constantino and two drive-in meals.
I asked one of my girls, "Does this feel more like work, or more like vacation?"
"Vacation!" she said.
Since I love work, I didn't really mind that it felt like work to me: all the best parts of work. Here's why: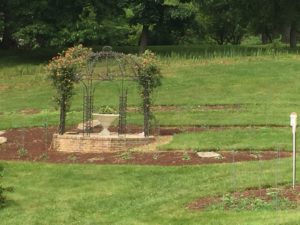 Beautiful Places – The #witour took us through the mountains of WV, TN, and NC; I worked poolside plenty and never once sat at a desk. Portable, take-anywhere work frees me to work where-ever I go.
We met with the WV team at Athena Farm & Vineyard, a lovely wedding venue, and enjoyed a tour of the property via golf cart. This picturesque place is a perfect wedding destination, secluded and peaceful.
Beautiful Food – While I don't know that I'd call the drive-in food we ate beautiful, we savored several really wonderful meals, including the Mexican feast sponsored by our client Bill Treasurer. Bill not only picked up the tab for the largest meal of the tour (5 team members, one spouse, 5 kids), he also ignited some rich conversation among the team about work and leadership. (Thank you, Bill). My kids proclaimed Early Girl Eatery their favorite #witour meal. This Asheville spot is not to be missed.
Beautiful Accommodations – Chip Bell donated a night at the Atlanta Hilton, which provided a very convenient and comfortable center for our Atlanta site-seeing.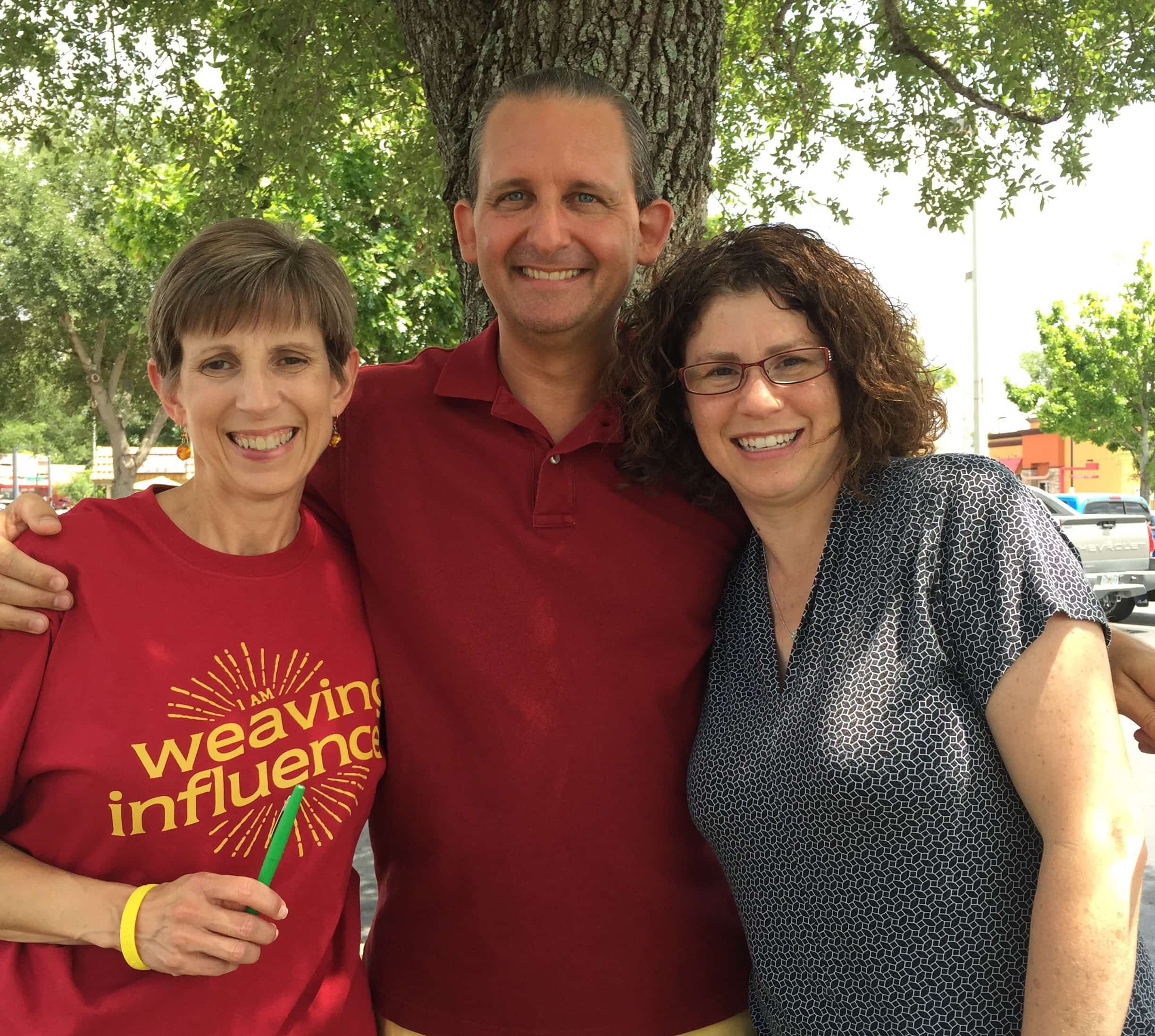 Jennifer Kahnweiler welcomed us to her neighborhood pool, the favorite swimming spot of the trip.
Beautiful People – There is nothing like being with people face to face. I loved every moment of meeting in person with our team members and clients. It was especially fun for several team members to meet one another for the first time, including Carrie Koens and Christy Kirk, who have worked together for a couple of years and had not met in person.
Beautiful Memories – Several meaningful moments comprised the #witour. I loved seeing my kids interact with team members' kids, especially the youngest ones. My girls loved holding Max's daughter and Megan's son. I loved talking with Whitney Heins over coffee, wondering together about the new world of work and how circumstances and connections brought her to our team.
Teneya Fouts took the girls on an exculsive tour of Chick-Fil-A's headquarters while I met with Mark Miller. Beau Sides gifted us with an abundant snack basket to refresh us on our journey, complete with Krispy Kreme Donuts (we can't get those at home!)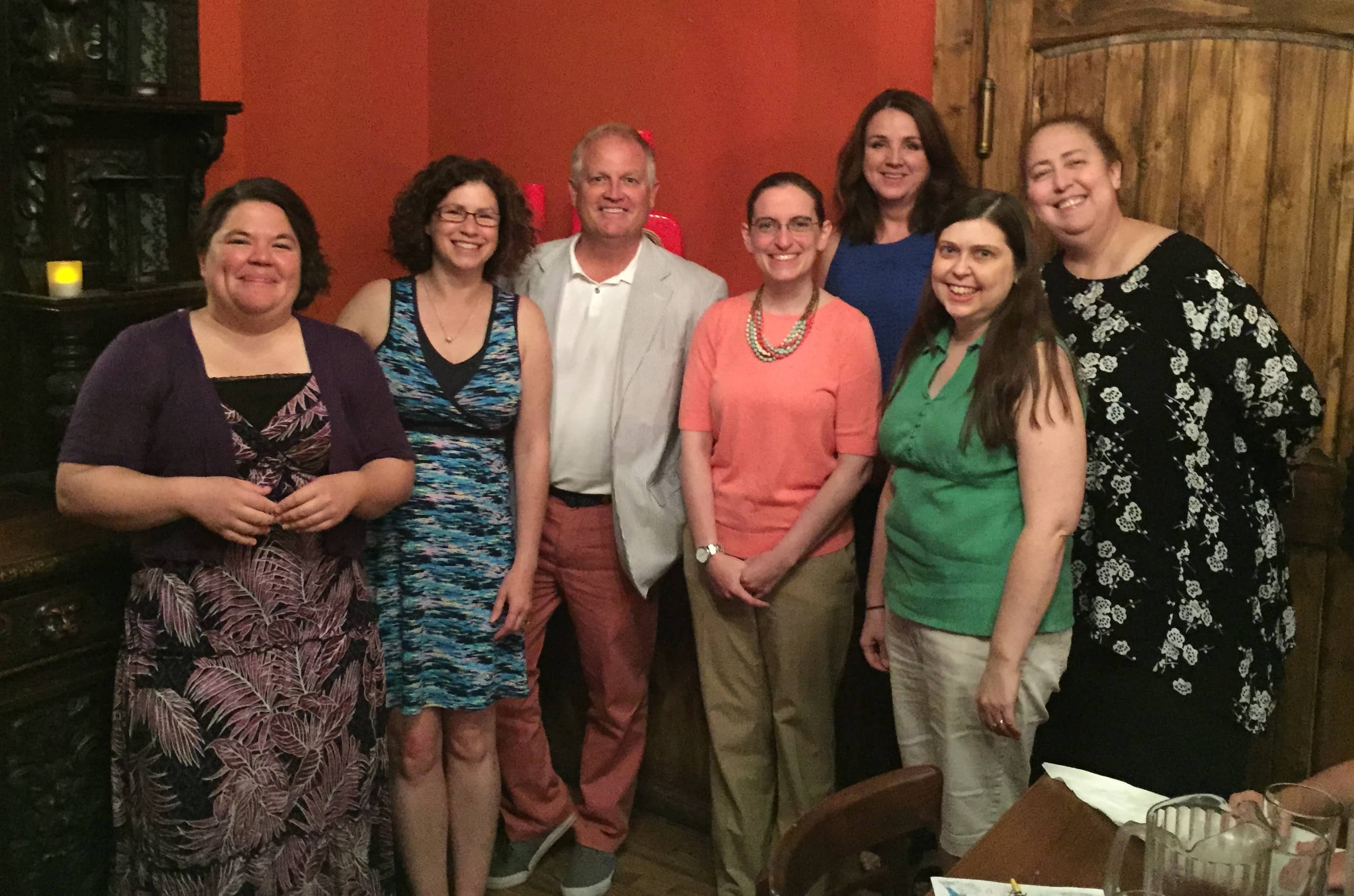 In leading a virtual team, there can be some lonely and disconnected moments. This tour reinforced my belief that bringing people together is one of the most important investments I can make in my business.
We followed up the #witour with my annual working vacation, spending time with my parents in Florida. Quick shout out to entrepreneurs Jack and Allison Braton with congratulations for their thriving new restaurant. If you are in the Leesburg, Florida area or travel to central Florida, be sure to stop at Turners! Don't miss the Fried Green Tomato Caprese salad and Jack's bacon jam!