With the nearly barrier-free ability to respond to any text, Facebook post, tag, Snap, or whatever form of communication and network you prefer, it's almost as if we're being conditioned to respond IMMEDIATELY to every form of communication.
While responsiveness is great, with that great ability comes a level of great responsibility. (Sorry, Spiderman, for the paraphrase.)
Since I first put my home phone number on my after-hours voice mail more than 15 years ago, I've long-realized that communications is not an 8-5 job. There's an inherent expectation to be always-on. To be responsive.
But being responsive depends on your audience. It doesn't always mean responding immediately.
Let me offer up what responsiveness means with four audiences that I – and maybe you – find yourself a part of. If you disagree with or can expand on my take, I welcome your perspective in the comments.
Media
Responsiveness means your contact information – mobile phone, email, social accounts – is readily available. After all, you need them more than they need you. With any communication you should acknowledge the need in a timely manner, and work to best to meet their queries. As the media world continues to become fragmented, being responsive makes a writer's or influencer's job easier, and possibly making a strong connection for you.
Clients
Clients depend on you. Responsiveness means, at times, no matter if they're in the same time zone or half a world away, you make time to meet with them – even if it means a Skype call at 9:30 p.m. (after family activities are finished). Being responsive also means knowing their business, and making recommendations they don't know they need to help grow their business.
Colleagues
Responsiveness means being supportive – being a valuable, reliable part of the team. It also means responding quickly to their needs when they get slammed, or need questions answered.
Family
Responsiveness to family means, as current client Larry Senn discusses, to be here now. It's not only taking care of their basic needs, but it also means responding to and guiding their emotional and mental needs. While it doesn't mean being on call for work 24-7, it does mean knowing that work is important. If you have the luxury, as we do at Weaving Influence, there are times when it must be done at home.
With virtually all of us within quick, easy reach of everyone else via our smartphones, the ability to respond can be amazingly powerful – as long as we know how to use that power.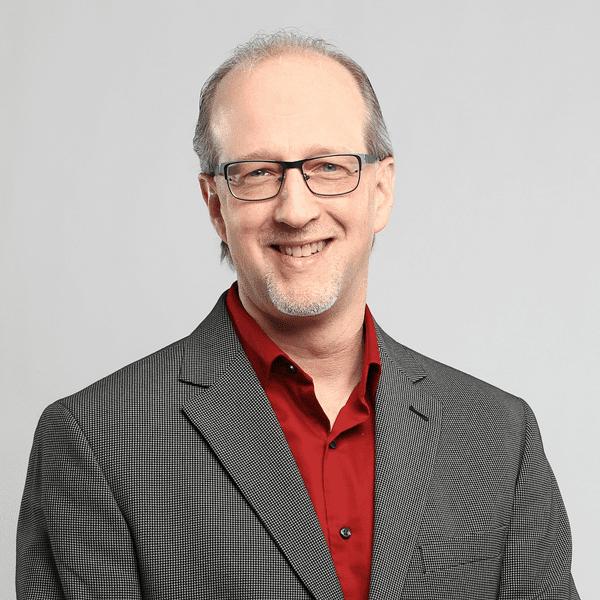 After an early career in journalism, Mike has worked in public relations for 20 years, and traces his professional social media roots to 2006. During his career, Mike has worked with a range of local and national organizations, from publishing and non-profit to automotive, construction, manufacturing and retail.