I'm at my mom's South Carolina lake house this week, continuing a working vacation that started in Florida.
I've been working plenty, meeting with clients, completing client work, and meeting with members of my team.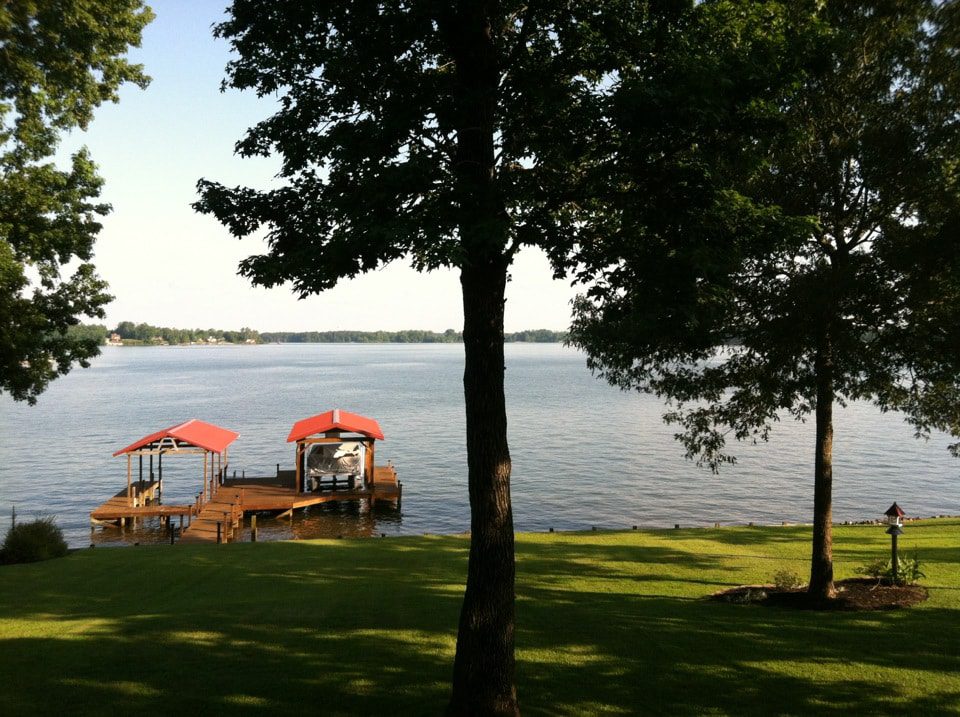 I've also been vacationing plenty: swimming lots, running (not nearly as frequently as I'd hoped), and spending time with family.
Today, I get to enjoy the very best possible experience of a leader of a virtual team: spending time in person with one of my team members (and her husband, along for the adventure.)
Carrie is coming from Tennessee to have brunch with us and spend the morning together.
Meeting her will bring me closer to having met all my team members in real life. Next up: a trip to Chicago to meet Molly, which I hope will happen before the end of summer.
As a team, we use lots of virtual tools to stay in close contact, and I meet by phone or Skype with each team member individually, every week. We also meet as a team weekly.
But nothing beats getting to meet in person, and I can't wait!
If you'd like to see photos, hop over to our Facebook page later. (And, like it… please?)
Tell me something! Are you part of a virtual team? How do you stay connected to your team members? What do you think is the very best experience you've had as a part of a virtual team?