One of the best parts of working with Weaving Influence is getting the chance to interface with inspiring and trailblazing authors, and helping them launch their work, whether it's in print or on the web. Here are a few we recently partnered with.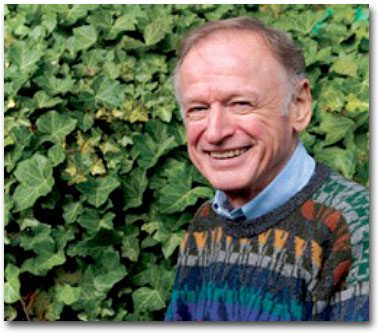 Gordon Grose
Gordon is a member of the Weaving Influence Lab's course for authors, The Book Marketing Action Guide, and a messenger of hope. He lives, writes, and speaks from Portland, Oregon.
While walking with people in seasons of tragedy, including a family member living with a chronic illness, Gordon learned to draw deep inspiration from the Biblical story of Job. He uses the internet and his book, Tragedy Transformed, to spread his transformational and compassionate messages.
We recently supported Gordon in making some updates to his website and are so excited to showcase the results at gordongrose.com. I hope you'll take a moment to visit Gordon's site and connect with him.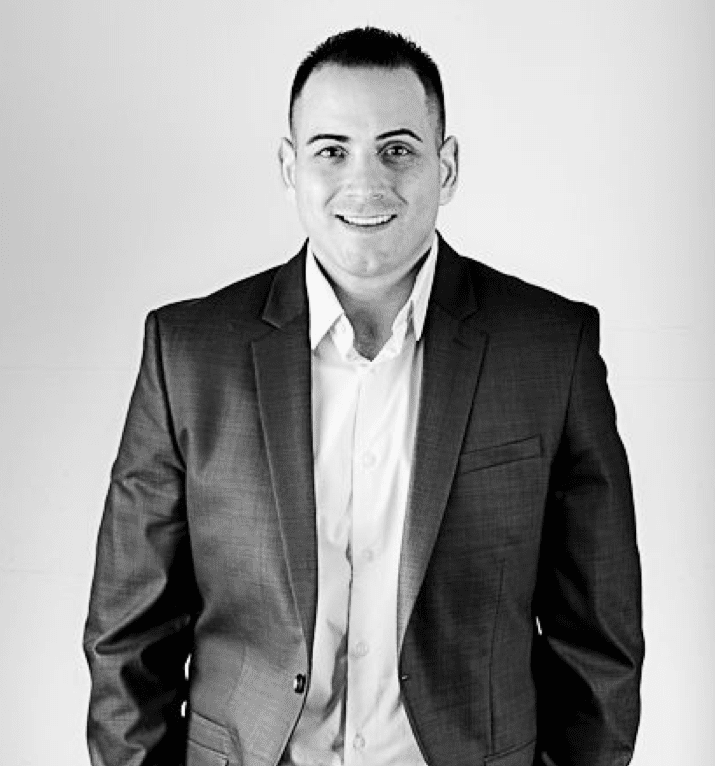 Michael Brito
Michael is a digital strategist, author, and speaker, with over 20+ years of experience helping organizations break through the clutter and reach their audience with game-changing marketing programs.
As an Executive Vice President at Zeno Group, he helps clients reach their target audience with laser-focused precision — the right story, at the right time, in the right channel, with the right media. Michael challenges audiences and clients alike to step out of their comfort zone and think differently about digital marketing, public relations, and the convergence of both.
We created a beautiful, full-custom website for Michael at britopian.com. Visit the site to discover his books, read his blog, and find ways to connect with him.
Parker Palmer
Parker is a writer, speaker, and activist on issues in education, community, leadership, spirituality, and social change. He is also the Founder and Senior Partner Emeritus of the Center for Courage & Renewal, and he has been named one of the thirty "most influential senior leaders" in higher education and one of the ten key "agenda-setters" of the decade.
We created a microsite for Parker's upcoming book, On the Brink of Everything, which explores the questions age raises — and the promises it holds — for adults of all ages to explore the way their lives are unfolding.
Visit onthebrinkofeverything.com to learn more about the book and author, and download a free chapter of the book.
The Weaving Influence web team is gearing up for a full summer of new websites, and we'd love to build one for you as well!
Interested in a new website for your book or business? Contact the WI web team web@weavinginfluence.com.

Margy Kerr-Jarrett enjoys reading, writing, and spending time in nature with her husband and daughter. Born and raised in Indianapolis, IN, Margy has been living in Jerusalem, Israel for the past three years.