Weaving Influence has been working with Dr. Alan G. Robinson for some time now, and I am so pleased to announce that we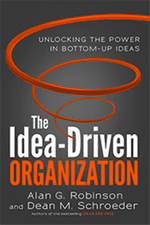 have just completed a new website highlighting his work as an author (we launched his recent book co-authored with Dean Schroeder, The Idea-Driven Organization, in April 2014).
Author. Professor. Speaker. Consultant.
Dr. Robinson, who serves on the faculty at the University of Massachusetts, specializes in managing high-performing organizations, creativity, ideas, innovation, and lean production. He is the co-author of ten books, many of which have been translated into more than twenty-five languages.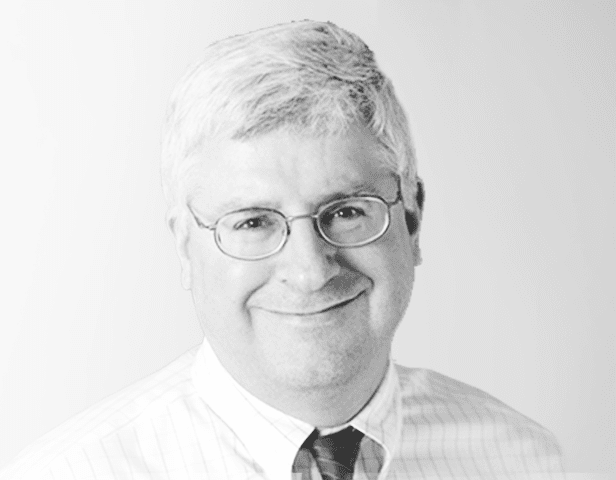 As the Web Projects Manager, I had the opportunity to work closely with Alan on his new site. In addition to learning about the important and effective work he does as a professor, speaker, and consultant, I was amazed to hear how much Alan gets around the world! While his site was in-progress, I heard from that he had been in Brazil, Taiwan, and the UK (and I am sure there were more places I didn't hear about).
Recognize any of these names? I do!
Alan has consulted with some of the world's top companies and organizations (you may be familiar with a few) including the Federal Reserve Bank, General Electric, Kraft, the Government of Singapore, Lucent Technologies, Interbrew, IKEA, Mass Mutual, NBTY, the U.S. Navy, UBS, Alcan, Volkswagen, Standard and Poors, The Veterans Administration, Massachusetts General Hospital, The Washington Post, Wyeth, Heineken, Bose and many more.
Check out Alan's new site to learn more:
The best way to connect with Alan online is on LinkedIn. Additionally, you can send him an email at alan@alanrobinson.com.

Margy Kerr-Jarrett enjoys reading, writing, and spending time in nature with her husband and daughter. Born and raised in Indianapolis, IN, Margy has been living in Jerusalem, Israel for the past three years.