The Weaving Influence team values our partnership with executive leadership coach Mark Youngblood, and we are thrilled to showcase the new website that we've designed and developed for him at MyInnerMastery.com.
Mark's message is one of hope and possibility – specifically, that everyone has the power within them to create a successful and fulfilling life.
Mark Youngblood
Mark Youngblood is a lifelong student, teacher, and facilitator of Inner Mastery. His life purpose is to elevate human consciousness and promote spiritual growth, individually and collectively. He founded his company, Inner Mastery, Inc., over twenty years ago to promote personal and organizational transformation. His outreach presently includes executive coaching with top management, the Inner Mastery learning community, Dear Human series of books, public speaking, special workshops, and life coaching.
Mark began his career as a Certified Public Accountant and it took him about 18 minutes to realize this path did not appeal to him. After a few years, he transitioned into consulting to implement enterprise-wide software systems and lead large-scale organizational change efforts. He then transitioned into transformational coaching, which he has been practicing for nearly two decades. Mark is a Master Practitioner and Trainer of Neuro-Linguistic Programming who has read, studied, and practiced extensively in the art and science of personal transformation and spiritual growth.
Mark is a proud father and step-father, and is married to his high school sweetheart after 35 years apart. He is an avid traveler, a singer/songwriter, and an avid fine arts photographer.
Inner Mastery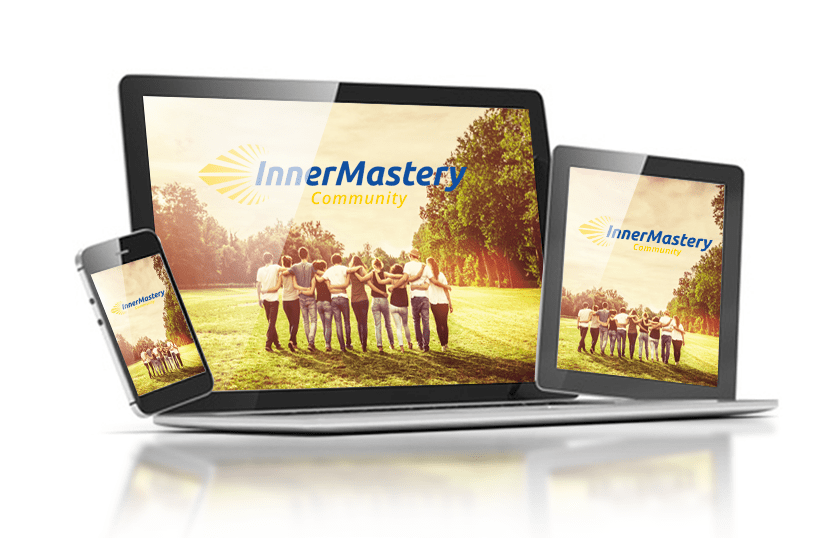 Mark founded Inner Mastery, Inc., to help develop exceptional people, leaders, and organizations. Their work with individuals helps develop the understanding, mindsets, and life skills to transform life for the better. The benefits include better health, improved relationships, greater success, and a profound sense of spiritual connection. Their work with leaders helps them become exceptional operators at the top 80 percentile of leaders, producing results that are 200-400% greater than average leaders.
The behaviors and outcomes demonstrated by the executive team predict what is also happening throughout the organization. So, the highest leverage for improving organizational performance is to improve the executive team's performance. They help executives achieve peak performance through their Exceptional Leader Coaching Program for top management, intensive team-building workshops, life coaching, and other special workshops for teams or individuals. They also host an online learning community, which offers an extraordinary personal and spiritual development experience in a loving, supportive, community environment.
Check out Mark's new site to learn more:
Connect with Mark on Facebook, Twitter, LinkedIn — or send him a message here.
Interested in our book design or web design/development services? Contact us to learn more!