"What happens if we spend training funds developing our people and then they leave us?" says a CFO to the CEO. "What happens if we don't and they stay?" the CEO replies. So goes the fictional — yet all too realistic — conversation in Willy Steiner's new book, Discover the Joy of Leadership.
Far too often, leadership development is ignored or overlooked in yearly or quarterly plans. True, some problems can and should be addressed on the spot. But the immediate urgent needs can easily overshadow the important long-term goals, and busy leaders and managers end up failing to address critical issues like time-management and relationship-building… issues that will lead to failure, if ignored, or long-term success, if cultivated and nurtured.
This book is a perfect starting point for busy leaders, since it offers a buffet of methods from other leadership experts — like having dozens of leadership books in one handy resource.
Meet the Author – Willy Steiner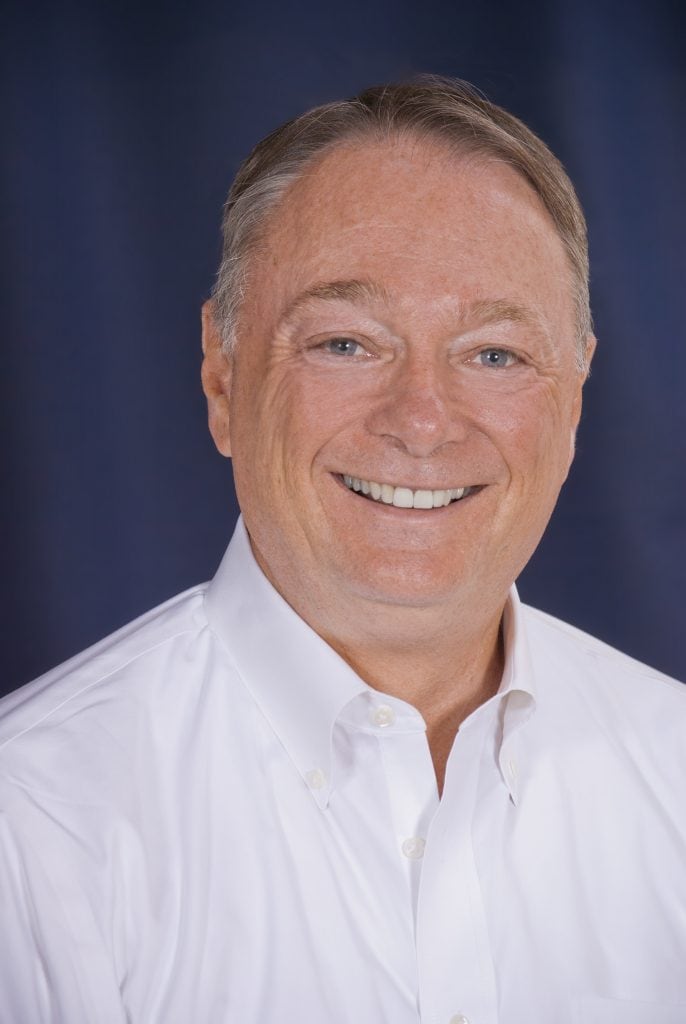 Willy Steiner has been an executive leadership coach for 20 years serving senior leaders on three continents in a wide variety of businesses. His goal is to help leaders get better results – by being better leaders.
He has held senior corporate leadership positions at GE, RCA, and Galileo International. He led various Management and Executive leadership programs at both GE and RCA and has also taught Organization Behavior and Leadership at the Graduate school level. He also owned Steiner Enterprises, a wholesale distributor operation that sold in several Midwestern states.
He resides in Evanston, Illinois, and has been involved with Habitat for Humanity and Breakthrough Ministries for many years. He is an avid reader, golfer, storyteller, and the proud dad to three grown children.
Want to connect with Willy? Find him on LinkedIn, or contact him via email.
Discover the Book – Discover the Joy of Leadership
Leading organizations and managing people are daunting tasks, especially in this rapidly changing world. Discover the Joy of Leadership: A Practical Guide to Resolving Your Management Challenges is Willy Steiner's handy guide for managers and leaders that provides insights for a wide variety of challenges. In it, you'll find:
Time-tested models and theories from the very best practitioners and experts.
Easily digestible chapters to assist in quickly identifying ways to respond to the challenges that confront you.
Superior resources for leading others, making the best use of your time, communicating for influence and impact, dealing with change and developing relationships that matter.
Targeted solutions to cut through the "noise" in your work world, based on Steiner's 30+ years of corporate leadership and coaching.
Providing the right tools at the right time, Discover the Joy of Leadership will help you become your own best leadership coach!
Learn more about the book on Amazon or Barnes & Noble.
What People Are Saying
"This is a terrific 'how to' guide for leadership. It covers all of the competencies I coach to with my team. The way the book is laid out I'm able to quickly assign a chapter or two to a team member and then follow that up with a conversation about how they can use the ideas for improvement. This book is chockfull of common sense ideas to improve your own skills or those of your team."
—Five-star Amazon review
"This book is a wonderful reflection on the breadth of Willy's insightful counsel that he has provided to me and many of my leadership team over the years."
—Paul E. Purcell, Chairman, Robert W. Baird & Co., Inc.
"This book contains [Willy's] absolute best thinking on the topics most pertinent to leaders in any industry, based on real-world scenarios from the clients he's coached, as well as time-tested models and theories from some of the world's smartest minds. Willy is also an amazing story-teller with a great sense of humor, which makes this book both highly practical and genuinely enjoyable to read."
—Zack R., Amazon review
"This book is the 'how to' handbook on leadership. Anyone who considers themselves a leader at any level should have this book in their library… and USE IT."
—Rita Schaefer, Publishing Executive
Learn More
Watch Willy's recent webinar, which provides targeted solutions to cut through the "noise" in your work world, or visit his website to learn more about him, read his blog, and discover his other services.