Last week I shared some of the highlights from our fall book launch season. It was a busy time for us, but also full of great books, wonderful authors, and a talented and generous team of promoters from Team Buzz Builder who made the launch weeks successful for so many. Thank you!
We're already looking ahead to the launches of 2015, but before we get there we have one more launch this fall, and it's one that we are quite excited to be supporting.
Though it's officially launching in November, we're planning to spread the buzz out through December and on into the new year, so there's plenty of time to get involved. Want to be a part of the team? Sign up now!
Meet Frank Sonnenberg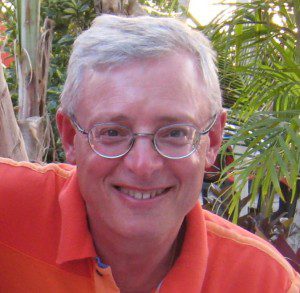 I first "met" Frank on Pinterest a couple of years ago. I kept seeing these images pop up that would catch my eye, but more than that, would cause me to think. Frank Sonnenberg is an award-winning author, having written five books and over 300 articles. He was nominated as one of "America's Most Influential Small Business Experts" and was recently named on of "America's Top 100 Thought Leaders" – which, if you follow him online, should come as no surprise. In fact, FrankSonnenbergOnline (his blog) was also named among the "Best 21st Century Leadership Blogs."
His new book (the one you're invited to help promote), Follow Your Conscience, answers questions such as: How do you achieve better balance in life? How can you spot a counterfeit leader? How do you build a solid foundation for your kids? And what's the most important lesson in life? Follow Your Conscience has the potential to make a big difference in your life, and in the lives of others.
Connect with Frank Online
Find him on Facebook, Twitter, LinkedIn, Google+, and Pinterest.
Don't forget to bookmark his website for Follow Your Conscience.  There you can find graphics from Frank to share, tweets to send, and special bulk order offers, including a special offer for non-profit organizations. Save this site for quick reference if you plan to help Frank spread the word about his book over the next few months.
What are you doing November 17 – 21 (and beyond)? We hope you'll join with us in building the buzz for this great man and his inspiring new book, Follow Your Conscience.
Carrie Koens joined the Weaving Influence team in May 2012 and has held a number of roles, including three years as the Book Launch Director (a title she stepped away from in June 2016 in order to focus on the needs of her growing family), and she currently serves the team as a Writer and Consultant. An INTJ with a penchant for culture, book stores, Parisian cafés, Indian curry, British mystery shows, and her passport, you can find her on Twitter @CGKoens.