Remember when you were eager to go to work? When the prospect of learning new things and making things happen got you out of bed in the morning? That kind of inspiration is difficult to sustain, as evidenced by the overwhelming majority who drag through their days. What happened to make so many people so tired of their jobs?
The culprits aren't just sub-par working environments or uninspiring bosses. In the majority of cases, what drags people down are self-defeating beliefs and thought processes. From fear and disconnectedness, to loss of control and feelings of insignificance, nine recurring "anti-muses" sap our energy and optimism.
The good news is, we can learn to counter the forces that drain inspiration and create conditions where it thrives. Instead of waiting passively, we can proactively unlock reservoirs of inspiration (and energy) that have been buried by circumstance, neglect, and boredom — and dramatically improve our work performance and well-being.
Find the Fire
For many employees, feeling burned out and uninspired is nothing new. But going through the motions impairs more than just work performance–it affects your well-being. Wouldn't it be better to feel as engaged and energized as you were on day one?
Fortunately, everyone has the ability to rekindle inspiration. The key is to quit waiting for it to happen and take control of the process yourself. Whether you're wrestling with fear, disconnectedness, boredom, lack of creative outlets, overwhelm, or other issues, Find the Fire helps shake off the malaise and dial up the motivation.
Packed with insights, exercises, inspiring stories, checklists, and more, this potent self-help guide identifies nine forces that drain inspiration and delivers tips and advice for turning things around, including how to:
Start learning and growing again
Reconnect with coworkers and your boss
Stop procrastinating
Empower yourself
Stay in control during tough times
Overcome fear and embrace risk
Produce work you're proud of
Boost your self-confidence and personal presence
Leave your mark
Instead of asking what inspires you, the deeper question is: how did you lose inspiration in the first place? Learn to find it again — and fuel greater fulfillment and success.
Meet the Author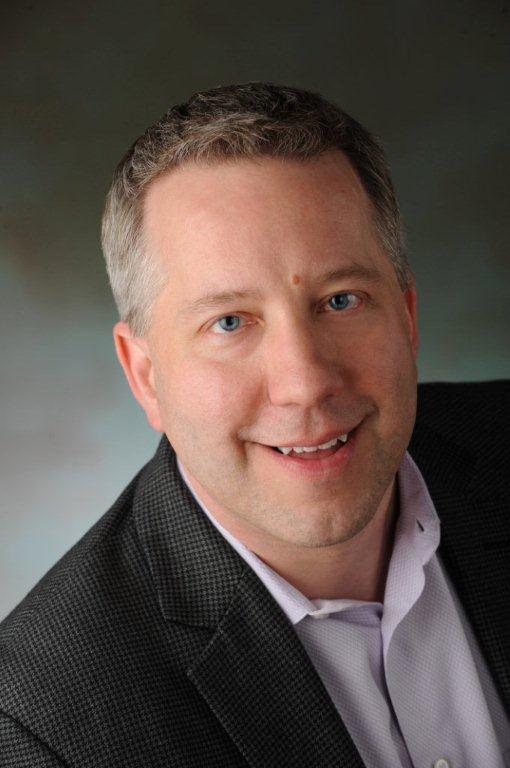 Scott Mautz is a passionate expert on employee engagement/motivation/inspiration, workplace fulfillment, and others-oriented leadership.
Scott is the CEO of Profound Performance – a keynote, workshop, coaching, and online training company that helps you "Work, Lead, & Live Fulfilled." He is also a Procter & Gamble veteran who ran several of the company's largest multi-billion-dollar businesses, including its single largest, a $3 billion-dollar division. At P&G, Scott consistently transformed business results and organizational/cultural health scores along with it.
Scott's been named a "CEO Thought-leader" by the CEO Executive Guild and a "Top 50 Leadership Innovator" by Inc. Magazine, where he writes a weekly column for the national publication on topics such as employee engagement, others-orientated leadership, meaning in and at work, workplace culture, the how-to's of motivation/inspiration, success, and entrepreneurship.
Scott also teaches leadership and employee engagement/motivation at Indiana University. He's appeared in Harvard Business Review, Entrepreneur, and many other national publications and podcasts.
Scott was born in Central New York, and has an undergraduate degree from Binghamton University (1991) and an MBA from Indiana University (1994). He lives in Cincinnati with his wife and daughter.
Praise for the Book
"Mautz's writing style is the perfect mix of research and data, actionable tips and tools, and a touch of humor that made the book as informative as a text book but far more fun to read."
—Marissa Fernandez, 5-star Amazon review
"I really appreciated the author's wisdom, storytelling and humor. This book isn't like the dry business books that put you to sleep in 15 mins. I was reading it on a long-haul overseas flight and didn't want to sleep. I kept telling myself, 'I'll take a break after the next chapter.'"
—Jennifer R., 5-star Amazon review
"Find the Fire is far more than a written pep talk; it's a powerful, poignant, and practical inspiration manual that will teach you how to rekindle passion in your life. Crafted in a style that matches its theme, be prepared for a roller-coaster ride that races you through the full range of your emotions to your rational brain and back again!"
—Chip R. Bell, 5-star Amazon review
"If [your] people are lacking in their energy or efforts, Scott's book is a fantastic resource for clarifying how inspiration is diminished and providing a clear set of options to address each of them."
—Sean Glaze, 5-star Amazon review
"This was a great book for learning new things and Mautz has a way of turning what you need to remember into a tag line or slogan that you can't get out of your head . . . . This is practical, put it to work, information. Don't miss this book."
—R. McConaughy, 5-star Amazon review
Learn More