You want to become a New York Times Best Seller.
You want to use your book as a credibility piece for your consulting business, generating new leads and clients as a result of your book.
You want to be a sought-after speaker, nationally or perhaps internationally.
You want to make a difference for people with your message, helping as many people as possible.
You've always wanted to write a book, see your name on a book cover. It's a personal achievement goal, not necessarily connected to a bigger agenda.
You want to create passive income.
You want to create community around your ideas, draw people together to learn and grow.
You want to instruct others to make their lives easier or more meaningful.
You want to be known as an expert in your field.
You want fame, more than 15 minutes.
Every author has different motivating goals, reasons for writing and publishing.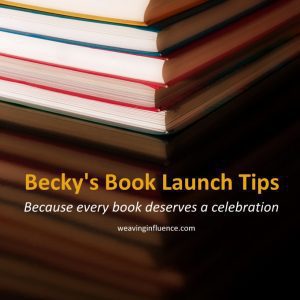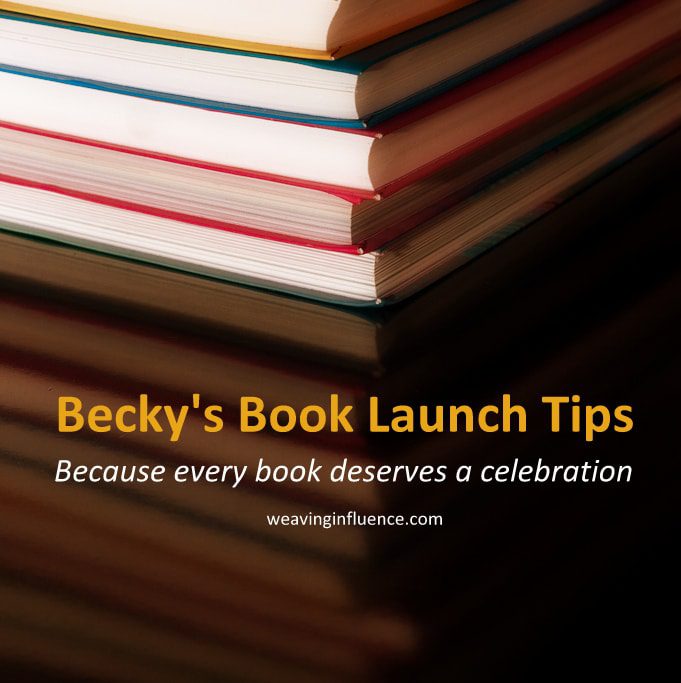 As you prepare to market your book, you will want to be absolutely clear about your goals, and you want to allow your goals to guide your strategy.
I spoke on the phone yesterday to a woman in Florida who wants to write the story of some folks who are doing amazing humanitarian work, rebuilding homes for needy families and connecting in powerful, helpful relationships with those families. She hopes that the stories she wants to tell will inspire others to start similar initiatives.
I work with an author who regularly gives away hundreds of books, because he wants to make a difference and share his message with leaders worldwide.
I have worked with authors who are clear that their purpose is to use their book to catapult their businesses to to greater profitability.
I have worked with authors who want to find more opportunities to speak. And I have worked with authors for whom inclusion on major bestseller lists is an important motivator.
You may have more than one goal — perfectly natural.
To have a successful book launch, you must first define what success means for you — and then implement strategies and tactics that fit that goal.
If you are preparing to market a book, I encourage you to take the time to clearly identify your reasons for publishing. Write them down, and then consider whether the strategies and tactics you're employing are the ones that will get you to the end result you're seeking.