Your book's content is a treasure you can display in creating interest in and anticipation for your launch.
In last week's tip, I encouraged you to create tweets from your book to share — pure content to help people see the value your book contains.
Today's tip takes that one step further. Once you have drawn a list of quotes from your book, work with a graphic designer to bring those tweets to life visually, creating share images to use on Pinterest and Facebook. You can also add images to any slide decks you create for speaking to make your presentations really shine, and include them in book related blog posts.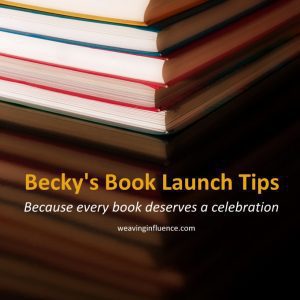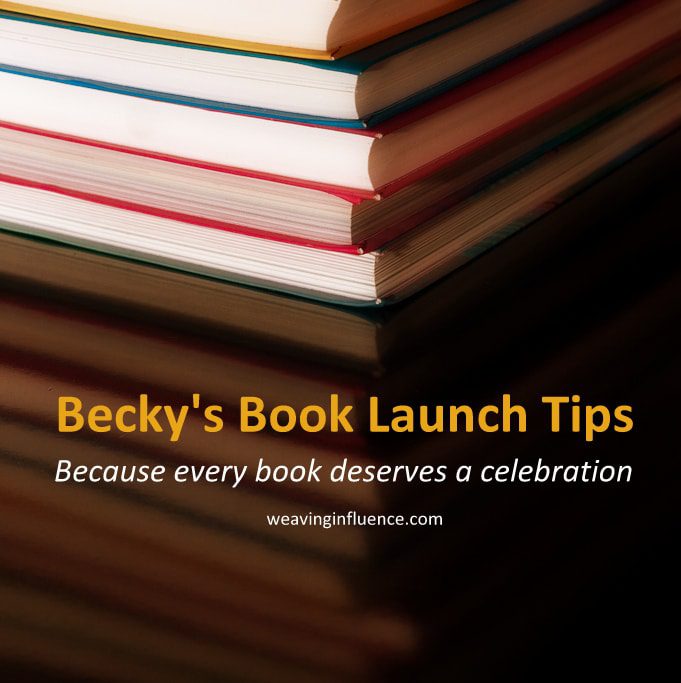 A few helpful hints for creating share images:
Bring the branding of your book/business into the images. If your images can be visually similar to the cover of your book, you add points for helping cement the visual image of your book. You may want to add your photo, logo, or book cover to the images, but you need to weigh the value of that branding against the possibility that people may be reticent to share heavily branded images.
Ask for the image in multiple sizes. 403X403 is the perfect size for sharing on Facebook and Pinterest but may not be large enough for slide decks. If you want to repurpose your images, ask your designer, in advance, for additional sizes.
Use your big ideas. One of your goals is to help people be so excited about the ideas in your book that they are willing to share them, so add your best, brightest ideas to the share images. Look for the ideas that seem to most resonate with others. Or choose a provocative question or controversial statement.
Ask people to share your images. Once you have created the images, share them liberally and ask others to share them as well, to extend their usefulness in helping people find out about your book.
Linda Freeman created some lovely graphics for her launch of The Thrive Journal, and I'm delighted to share them within this post. I encourage you to check out her book, available now on Amazon.