Now that you've given your first talk, how do you keep the momentum going?
Whether you talk to a roomful of 10 people or 2,000, it's very much a "show me, don't tell me" exercise. You use stories, video, and powerful imagery to make your points.
Your marketing of your speaking capabilities should echo that approach.
Let's look at three tactics to show your speaking capabilities.
Video
Video is still the most popular and most engaging type of content in social media. You use video to first demonstrate your insight and value, and then show your personality and delivery as a speaker. No one is going to hire you just because you sound good. You'll be hired for your message and how you deliver it.
Depending on the speaking engagement, your host may video record your talk. If so, ask ahead of time to get a copy for your use. If your host won't, see if a colleague can come along as a guest to record you. At worst, set up a video camera on a tripod and record your talk yourself.
Later, edit that talk into 1-5 minute clips, highlighting stories, key points, insight, etc. – clips that can stand on their own in social posts, email marketing, and other promotion.
You'll have a wealth of insightful, subtly promotional content to share with your digital audience.
Images
Images are still a powerful, attention-grabbing medium. While they don't showcase your speaking personality as video does, they still show you in your "element."
Photos of you talking to an audience, showing various angles, easily and powerfully show the credibility you now have. As with the video clips, it will help to have at least 2-3 images of you from your talk. Combining those images with intriguing, insightful, and/or humorous lines from your talk gives you a great library of content. Depending on your focus, you can use images with a quote overlay for #MondayMotivation or #WednesdayWisdom posts, for example.
Play to the platform's desires
At Weaving Influence, we use Buffer for much of our social media management. Scheduling posts is a big time-saver.
But social networking platforms are partial to content shared natively — that is, directly on their platforms rather than through a third party.
For example, on LinkedIn, one client video I published directly within the past week has 792 views. A similar video shared through Buffer two weeks ago has 382 views. But two videos shared through YouTube links have varying views: one from two weeks ago has 1,800+ views on LinkedIn; another from four weeks ago has 340 views.
On Facebook, which is not as strong a platform for this client, a video shared via a YouTube link from three months ago has 33 views. A video uploaded to Facebook directly within the past 24 hours already has 24 views.
Of course, factors like content, length of video, timing, etc., play into views. But it's clear that videos shared directly to a platform are favorited by that platform and appear more in users' feeds.
Final tip: This post is about socially and digitally sharing your talent as a speaker. As colleague Laura Finch wrote earlier, all the above is only after that first step to landing a speaking gig.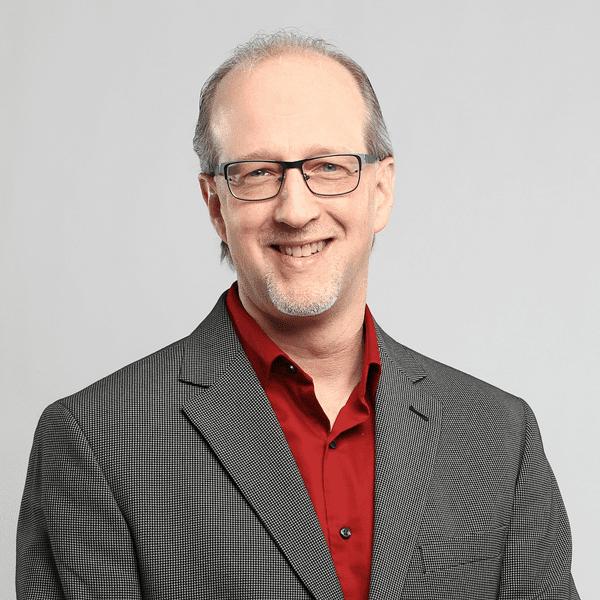 After an early career in journalism, Mike has worked in public relations for 20 years, and traces his professional social media roots to 2006. During his career, Mike has worked with a range of local and national organizations, from publishing and non-profit to automotive, construction, manufacturing and retail.