The big promise of technology offers brands the ability to be more social, to personalize, and communicate better with their various audiences.
But is technology really making communication more personal, or it is really resulting in simply more communication?
Is technology allowing communications pros the ability to reach mass markets quicker and far more often? To spread the same message across that many more platforms?
If so, that's not the way it's supposed to be.
The ease of communication has made it too easy for communications professionals to play the numbers game. Tweet enough tweets, send enough pitches, email enough prospects, and you'll get enough of a positive reply to justify that approach.
But it's not long-term thinking, and frankly, it's disrespectful to your audiences.
The ease of today's technology and a little time investment really does make it far easier to know your audience and personalize your communication. For example, let's look at public relations.
Today, there are so many "media outlets" available for PR pros to target for possible exposure for your client or employer. These include everything from traditional consumer and trade outlets, digital-only media, podcasts, Internet-only radio stations, to bloggers and other influencers.
With so many to choose from, it's tempting to essentially spam them all.
But don't.
Don't forsake long-term relationships and benefits for a singular potential short-term hit.
So, how can you personalize your media outreach to develop productive, long-term media relationships?
Don't play the numbers game: Whether you use Cision, Meltwater, MuckRack, or another media list tool, don't play the numbers game and essentially "reply all" when sending news releases. Your media list should include reporters, bloggers, assignment editors, etc., who would really have an interest in your news. You can use beats, media outlet profile, blog focus, and the types of stories, posts, or videos the "outlet" publishes as your guide.
Play the numbers game: Very rare is the time when one or two media outlets are totally must-have for your story. As I noted above, there are so many media outlets today that you don't need any one for a "hit." You have plenty of media outlets from which to select for your media list – and many, many of them are hungry for your stories (i.e., content).
Know thy media: Once you have your list, use tools like Feedly, Twitter lists, Pocket, and simple subscribing to stay current on your key reporters, bloggers, and nearly every media outlet you might want to pitch.
Fake it: Use mail merge. You have a news release or pitch that you're sending to a large yet targeted media list? Don't worry. Your media contacts are not naïve. They'll assume they're not the only one to receive your news release. Still, when you can, at least make it look like you sent that email personally. The extra effort will be appreciated.
In the end, as with any relationship, it takes time and effort, not technology, to have it bear fruit.
Image Credit: ra2 studio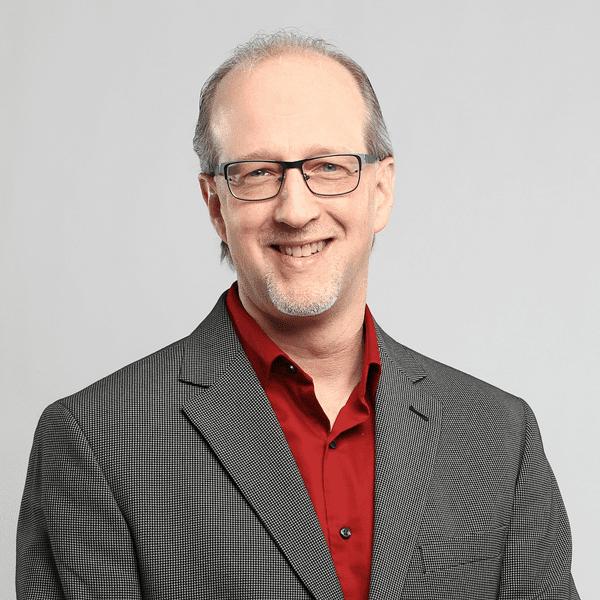 After an early career in journalism, Mike has worked in public relations for 20 years, and traces his professional social media roots to 2006. During his career, Mike has worked with a range of local and national organizations, from publishing and non-profit to automotive, construction, manufacturing and retail.