Photo by Christian Horz / 123rf.com
In a world where traditional media—TV, newspapers, print, and even digital publications—are seeing massive drop-offs, podcasts continue to rise above the rest. According to a recent Nielson report, podcasts continue to grow by more than 20%, year over year.
Why?
Podcasts offer listeners what traditional media cannot: the ability to multitask. With the ability to listen to a podcast anywhere, anytime, podcast listeners can tune into their favorite shows during morning commutes, while performing household chores, and while at work. Moreover, it's easier for podcast hosts to pivot based on listener feedback because of their episodic nature, thus making them more adaptable, versatile, and customized.
Despite the trends actively pointing us in the direction of podcasts as a key content marketing tactic, it is still a medium that is vastly underutilized.
As you build your media relations and content marketing strategies, here are three reasons to consider adding guest appearances on podcasts to the top of your list.
Broaden your audience and exposure
Blogging and guest posting on the same platforms over and over again rarely offers the opportunity to reach new audiences, due to their predetermined topics and audiences.
However, unlike most traditional media, podcasts can be both narrowly focused and, at the same time, quite broad as far as topics, guests, and listeners. They are an excellent way for persons mildly interested in a topic to further explore with minimal commitments. And, with more than 1.9 million unique podcasts, the opportunities to expand your message are nearly endless.
Create real-world connections
Podcast interviews are often real, up-close-and-personal conversations. These conversations allow you to show up authentically and share your real-world experiences that may go beyond your key message. This is beneficial to you, as consumers are more likely to become fans/loyalists when they can connect with the person behind the book or brand.
Generate brand-new content for your website and social channels
Podcast interviews are an excellent way to breathe new life into your content marketing strategies. Pull audio clips to create teasers that are perfect for social media, create quote graphics for monthly email newsletters, and expand on specific topics covered in the episode through long-form blog posts and articles. Most importantly, leverage full interviews and video clips on your speaker and media web pages and in your speakers' reels to boost credibility.
Podcasts are an excellent and pain-free way to boost your SEO, social proof, and expand your message's reach. With the platform growing in popularity and accessibility, now is the perfect time to consider adding guest appearances on podcasts to your content and media outreach arsenal.
If you're interested in exploring how Weaving Influence can help broaden your exposure through podcast pitching, send an email to Becky at becky@weavinginfluence.com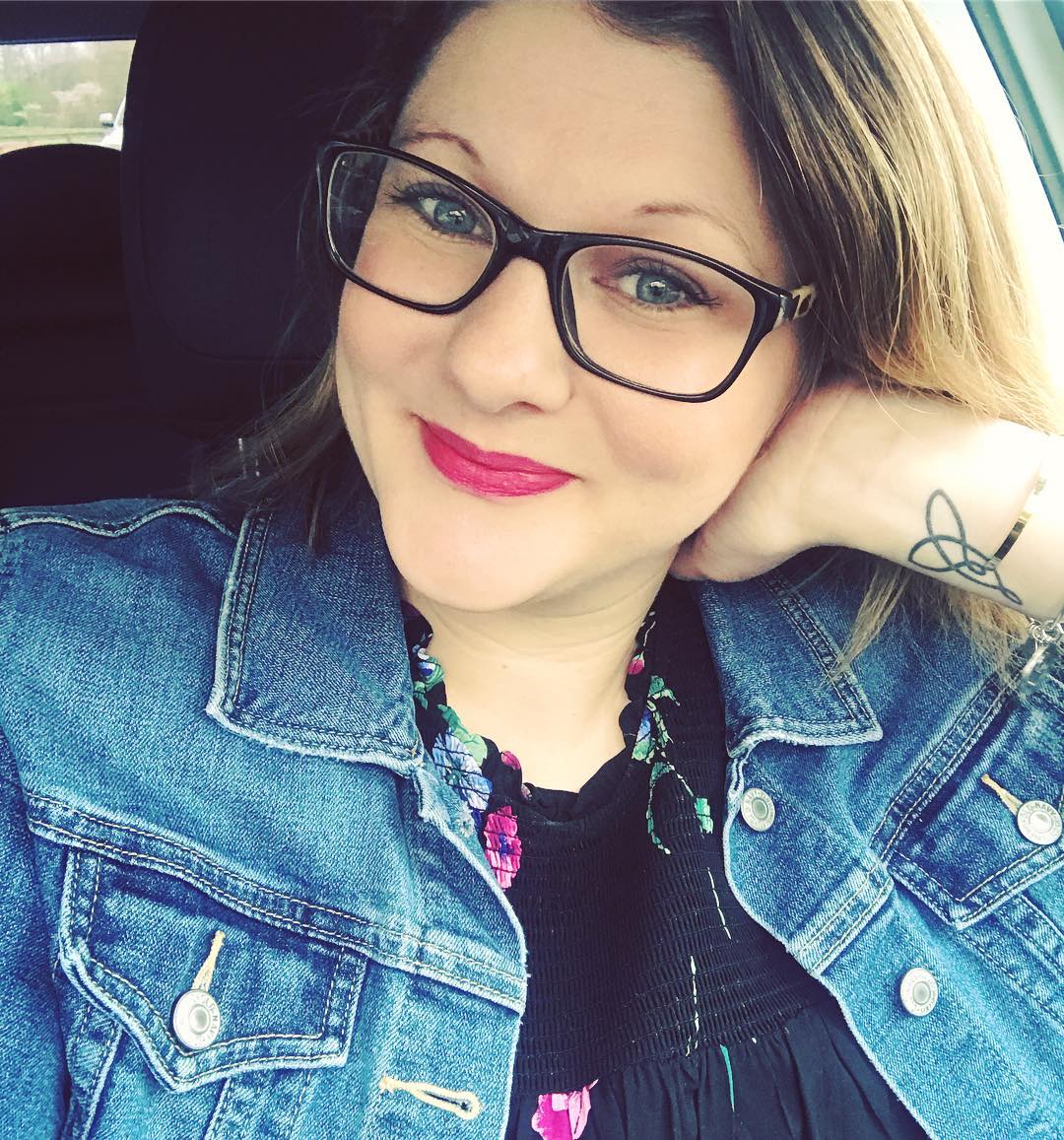 Sarah McGranahan is a public relations lead at WI. She graduated from the University of Toledo with a degree in communications and public relations. Sarah is a mother, reader, writer, adventurist, and coffee enthusiast.