This is the second tip in my new series about repurposing content.
In last week's tip, I encouraged you to write a series of content based tweets from a blog post.
In this week's tip, we'll use those tweets, or you can start fresh with content from a new blog post. I chose this post about why a book launch is like a wedding.
I sent out some content-based tweets earlier this week, and I asked Molly, one of my crack team members, to bring the images to life in pictures.
Take a look. Isn't she adorable?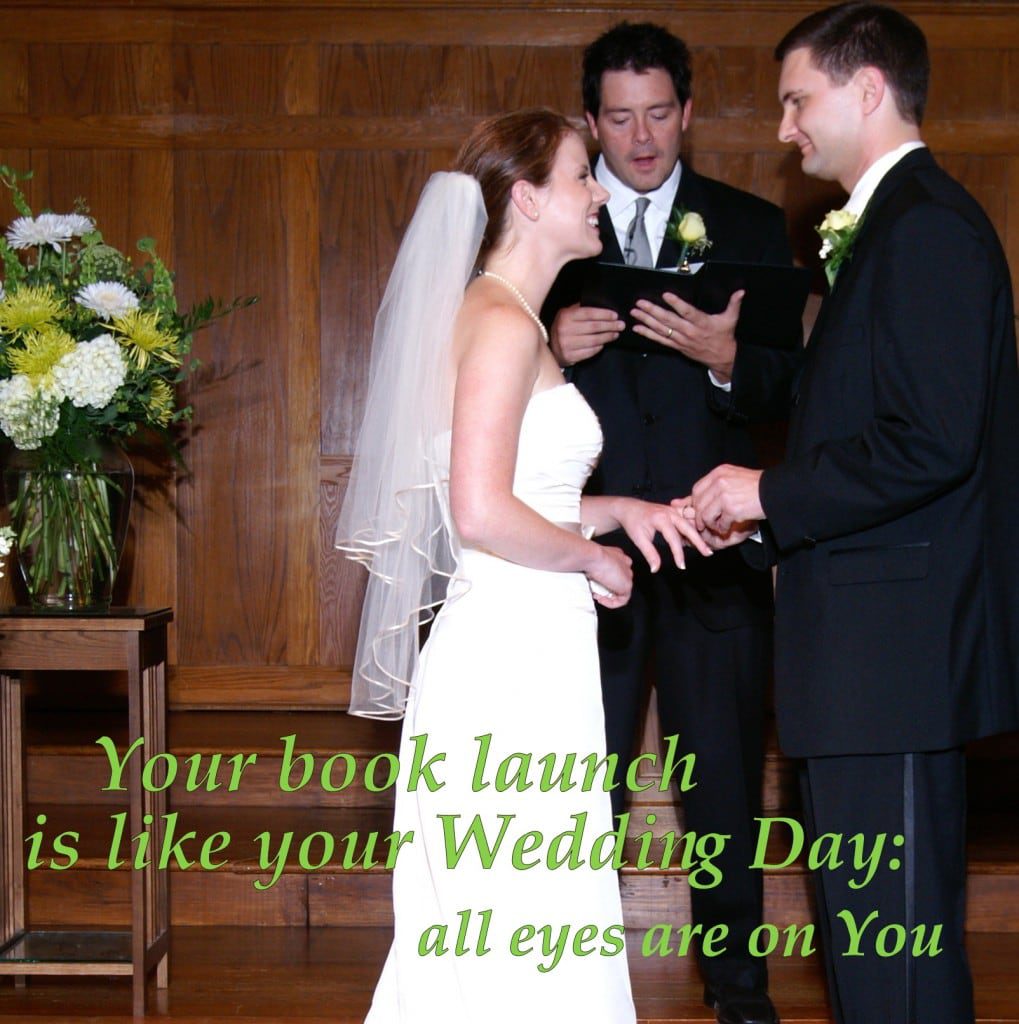 And another: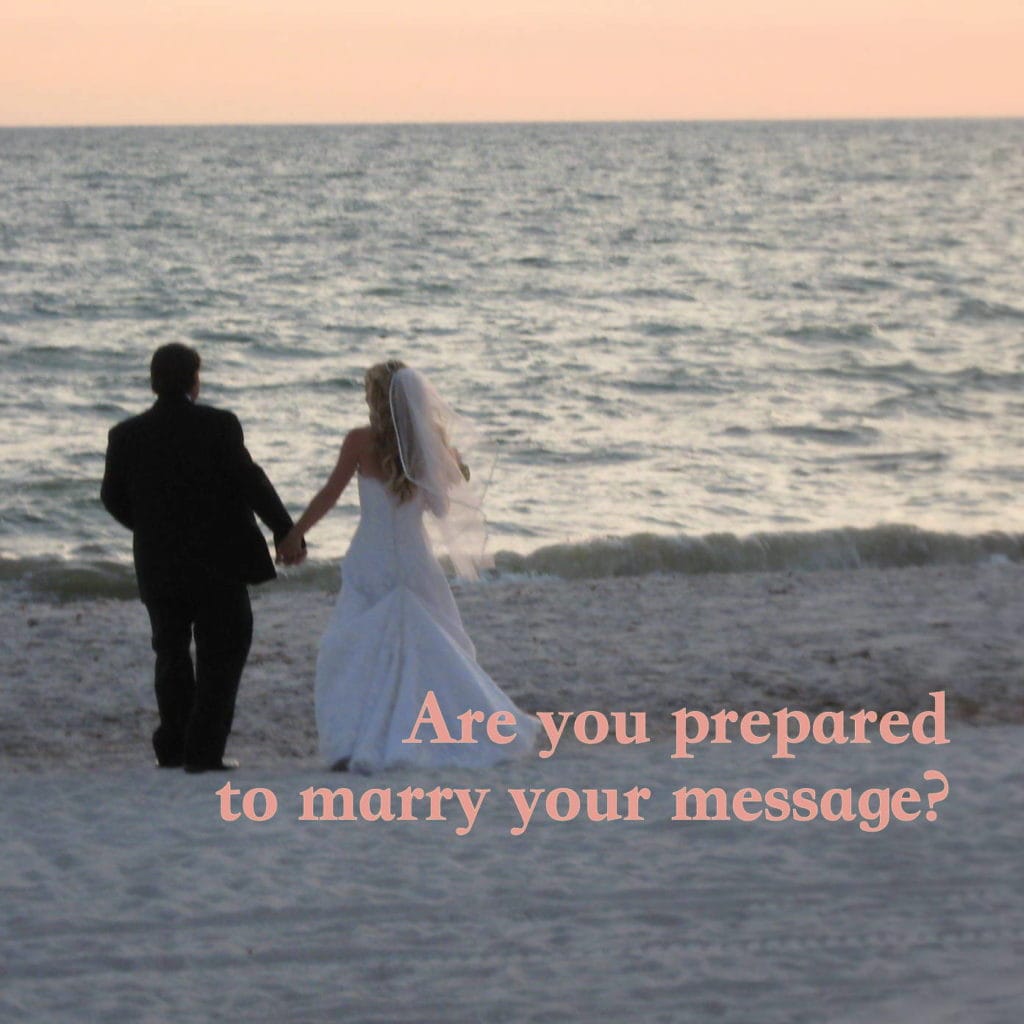 Now, I can hear your objection… you don't know how to create images with words and you don't have a team at the ready to do it for you. I have a couple of solutions for you.
First, you could take this chance to explore a new skill. Molly uses Picasa, but you can also use a simple, free tool like Share As Image. And, if you can do it yourself, you will likely do it more quickly and frequently.
The second solution is shameless team promotion… hire us to help you repurpose your content into images.
So… here are some ideas of ways you can use the graphics once you have them. You can:
Use them to enhance the message of your blog post, within your blog post, as I did here.
You can attach them to a tweet for a Twitpic.
You can post on your Facebook fan page.
You can pin on Pinterest.
Today's Tip: Turn Content Based Tweets into Graphics

Grab your list of content based tweets and choose a few to turn into graphics. Try out one of the solutions above to create some graphics. Then share on Facebook, Twitter, or Pinterest. (Warning: creating the graphics will take more than 12 minutes, especially if you are learning.)
Tell me something! What other ideas do you have for sharing graphics? What tools do you use?
My friend Wally Bock shares daily tips for leaders at the Three Star Leadership Blog. You can read his tips here.