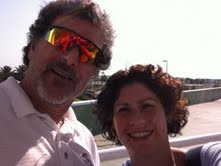 I see you across the hotel lobby. I know it's you: I've seen your picture thousands of  times. I start running to meet you and you catch me in a hug.
I walk into a crowded bar. I see your face and make the connection. I walk up to say hi and suddenly your name is on my tongue.
I turn around, and there you are. And we smile and we pick up a conversation that we've been carrying on (virtually) for years.
Through a crowd, I spot your profile, and I know it is you. Here.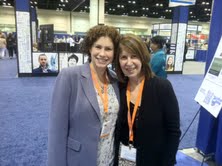 I would know you anywhere.
I see you from a distance and I know it's you. Here. In person.
I know your face; I know your voice; I know your heart.
Recognition.
Our connection begins online. We are drawn together by the interests we share.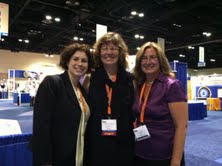 We get to know one another offline, on Skype or on the phone.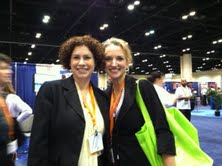 And when we meet face to face, I recognize you.
I know you.
We are old friends. And we are finally together.
Tell me something! What experiences have you had meeting social media friends face to face? Share a story!