Photo by fedrunovan / 123rf.com
9 Tips to Be a Great Podcast Guest
Congratulations! You've been invited to appear as a guest on a podcast to share your expertise and tell your story, but the time to celebrate is short-lived; your work is just beginning. Don't worry; heavy lifting is not required, just a bit of time and consideration.
Preparation is key to a successful and effective podcast interview—and a successful and effective interview is key to bolstering your reputation, growing your audience, and securing future interviews.
How can you ensure you're a great podcast guest? Here are nine tips.
Before the Interview:
Study Up!
Take time to read through the podcast's description, listener reviews, and listen to a couple of episodes. Understanding the host's interview style and flow will help eliminate surprise questions and ensure a smooth transition from topic to topic. Similarly, understanding the audience's preference will provide more traction for post-interview benefits.
Provide Background Information
If you're partnering with Weaving Influence for your media outreach needs, we'll provide the hosts with your bio, headshots, and appropriate links; however, if you're pitching yourself, be sure to send this information to the host and/or their producer ahead of the interview. This information will often be included in the show notes and will provide clear calls to action for both the listeners and the hosts, including book buy links, lead magnets, and social media information.
Present a Story
The goal of the interview is to guide the listeners through a story, a lesson, or a challenge, providing them with entertaining yet helpful information. Take a moment to prepare two to three potential topics and stories you can share with the audience. It's important to remain accessible, authentic, and knowledgeable. It's even more important to offer actionable takeaways.
During the Interview:
Get Mic'd Up
Be sure you are in a quiet room with little background noise and few distractions. There's no need to purchase top-of-the-line equipment; however, a headset with noise-canceling headphones and an attached microphone will provide high-quality audio at little cost.
Be Prepared For Both Audio and Video
More often than not, only the audio files will be released; however, many hosts will share the video files on their YouTube channels and other social platforms. Be sure your presentation, both physical and background, are representative of your brand.
Keep It Conversational
It sounds obvious, but you'd be surprised how few guests address the host by name during the interview. Be engaged, keep your answers concise, be confident, and most importantly, have fun!
After the Interview:
It's Good to Say Thanks
Follow up with a quick thank you note and an offer to provide any additional details or resources that may have come up during the conversation, including links, downloads, videos, etc.
Share. Share. Share.
Ask the host to send you and your team a link to the published episode when it goes live, and be sure to share on your social media channels, tagging both the host and the show when applicable.
Make Proper Introductions
Strengthen your partnership with the podcast host by introducing them to fellow thought-leaders and subject-matter experts that you believe may make excellent guests for future episodes.
BONUS: Hear from the hosts themselves: 
Podcasts are an excellent way to reach new audiences, boost your social credibility, and expand the reach of your message, but they must be done right. By spending a bit of time familiarizing yourself with the host, the format, and their audience, and coming to the interview prepared, open, and engaged, you'll rise in rank to an excellent podcast guest in no time.
A good podcast guest is someone who comfortably shares their knowledge without arrogance, while remaining curious about other perspectives. They arrive prepared, know when to pause, and embrace the imperfection of a human conversation. —Bev Attfield, People at Work
I love when guests show up ready to roll. A mark of professionalism is when a guest prepares for the podcast, but is also open to flow with the podcast. A guest who can convey their message clearly and in a dynamic way is going to win every time. —Heather Walker, Lead with Levity
The best podcast guests enthrall my audience with a compelling combination of heart and mind engagement—squeezing the heart of a listener with moving story-telling; and elevating the intellectual mind with compelling facts and science-driven data. —Marcel Schwantes, Love in Action
I'm looking for guests who are leading transformation in their respective arena, preferably on a national or global scale, and can inspire and equip others to be difference-makers and world changers. They must be committed to integrity and operate in love and service of others, and demonstrate longevity and uniqueness in the transformation they are creating – ideally, transformation that addresses a root issue at the core. — Nicole Jansen, Leaders of Transformation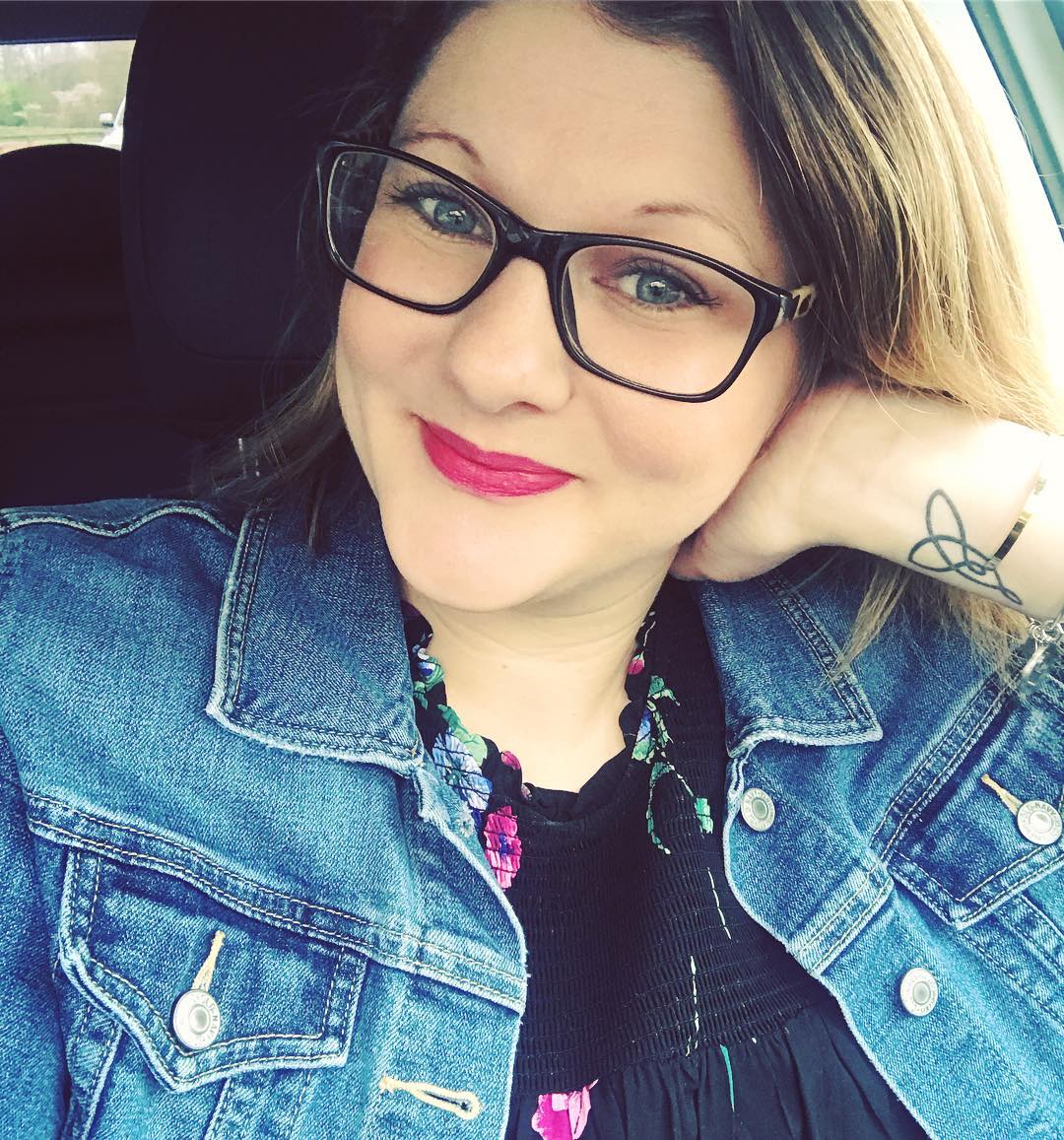 Sarah McGranahan is a public relations lead at WI. She graduated from the University of Toledo with a degree in communications and public relations. Sarah is a mother, reader, writer, adventurist, and coffee enthusiast.